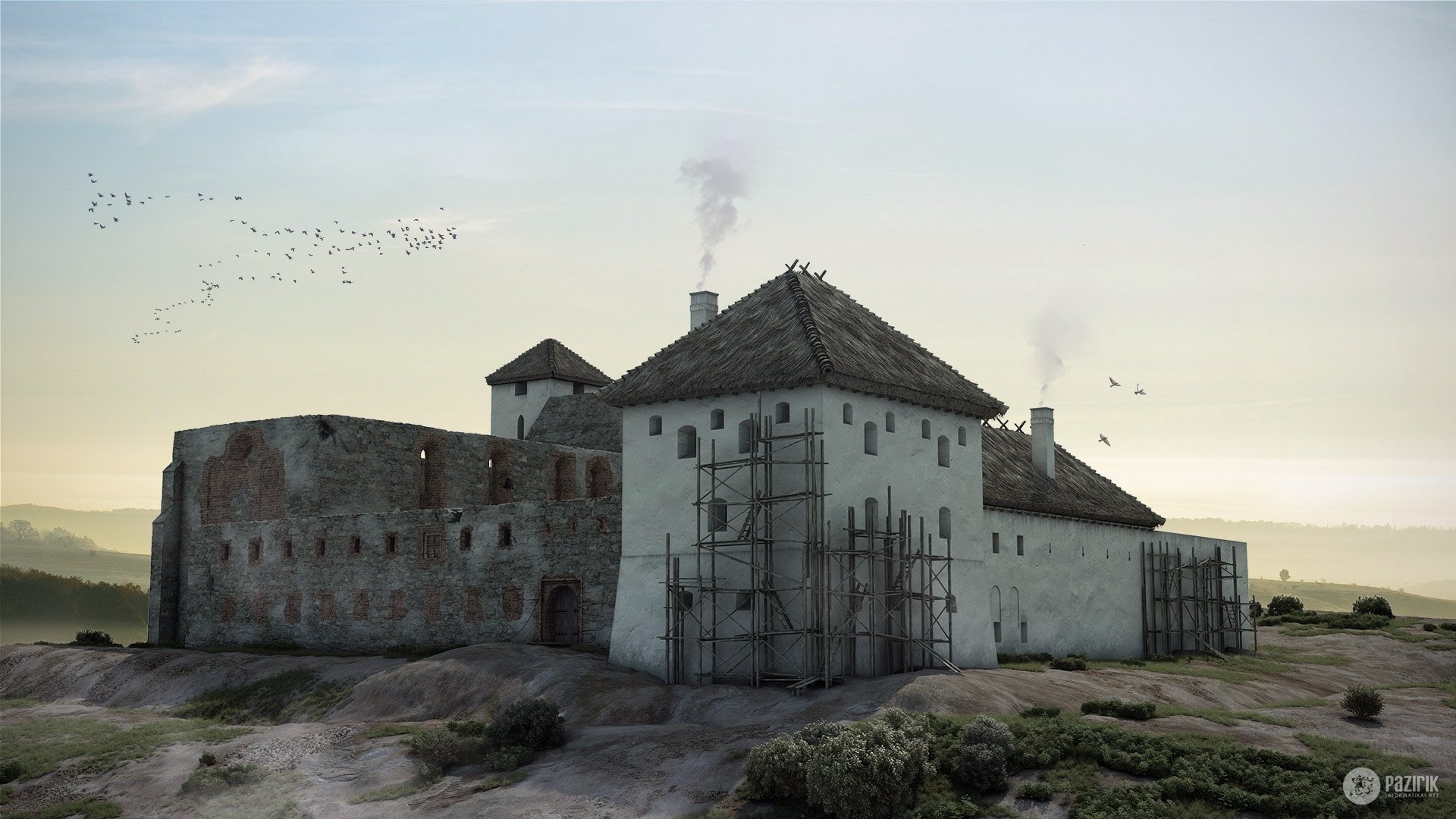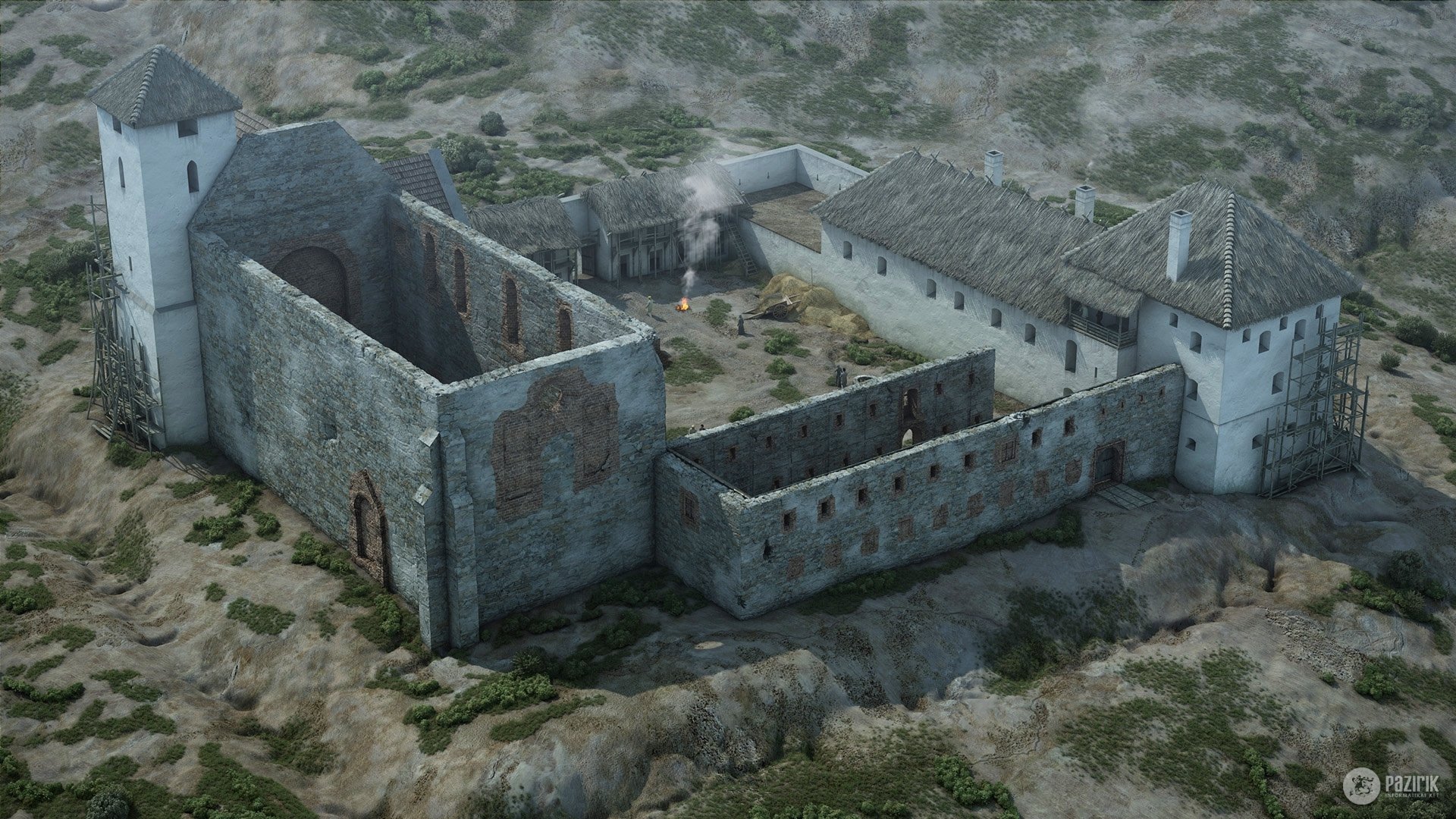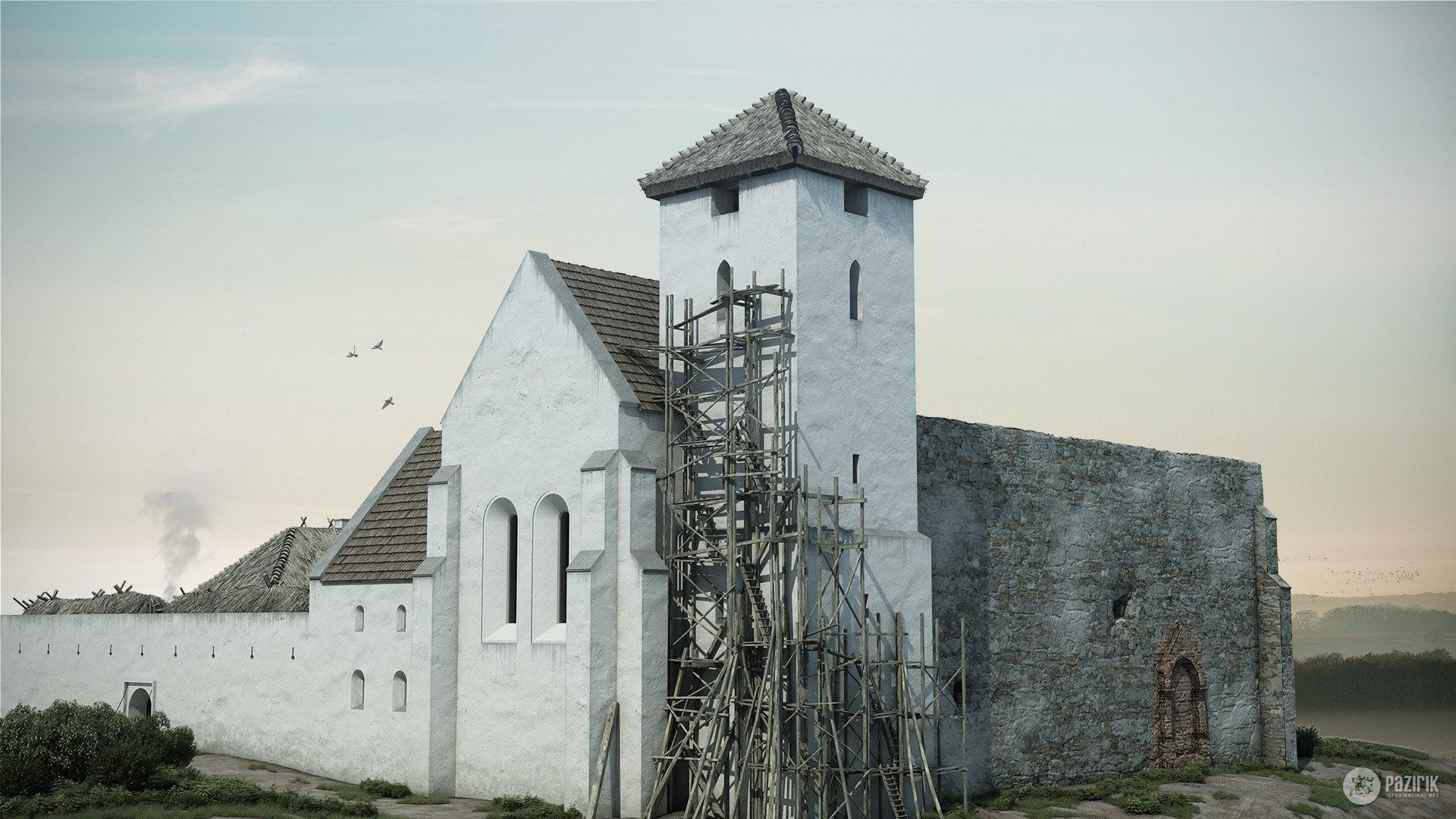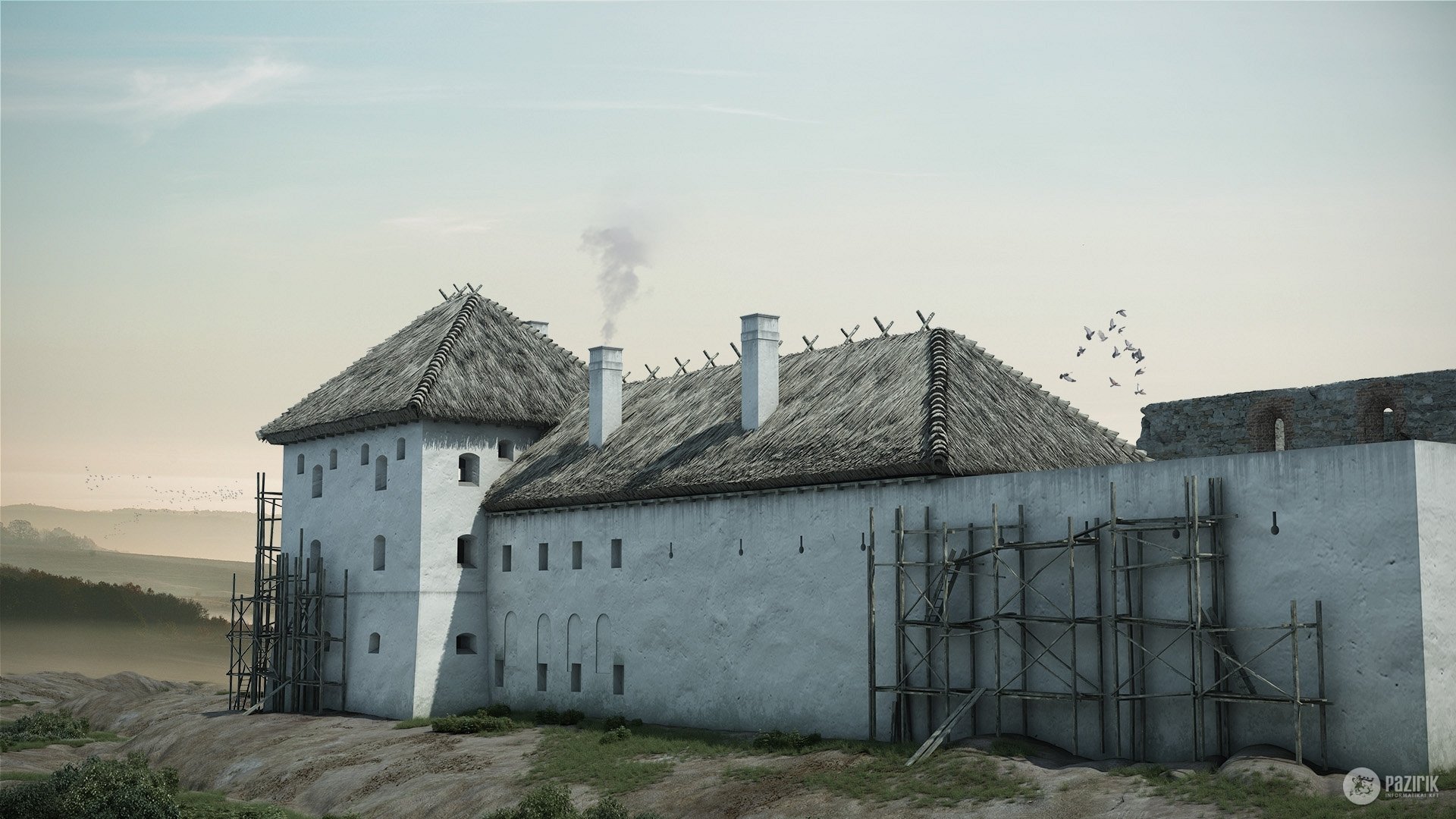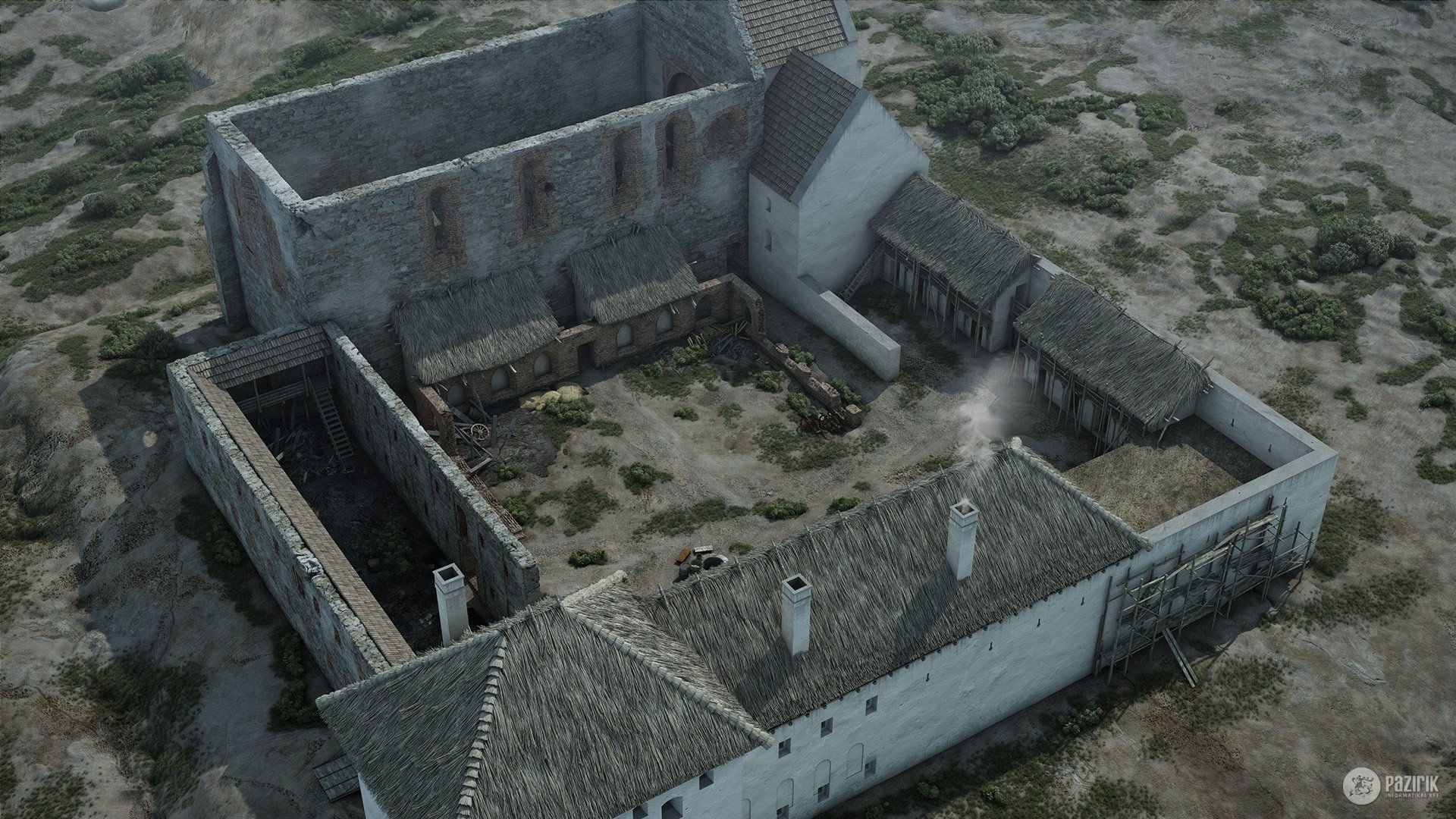 Dominican church and monastery of Vasvár
According to historical tradition, Dominicans have been settled in Vasvár by King Béla IV. What is certain is that the monastery already stood in the 13th century, while we have written proof from the beginning of the 14th century that King Béla IV was revered as the first donator of the edifice. Its earliest mention dates back to 1254, but it is possible that the Dominicans appeared in the town before the Mongol invasion.
The Dominican monastery of Vasvár is the oldest of its kind in Hungary.
The building consisted of a church identical in size to the present one and an L-shaped monastery building. The monastery operated until the middle of the 16th century. After it has been abandoned by the monks because of the approaching Ottoman danger, the building wad fortified and received military functions. The huge tower in the southwestern corner of the building has been built in the middle of the 17th century by János Sárkány Ákosházi. The monastery received a great deal of damage during the Ottoman campaign of 1664. It was Vasvár where the famous peace treaty of 1664 has been signed after the end of the war following the battle of Szentgotthárd. The building was in a ruinous state when it became the possession of Archbishop George Széchenyi, who later (in 1684) gave the monastery back to the Dominicans. The reconstruction of the building shows its state in the Ottoman era, it has been created according to the research of Balázs Szőke for an animated movie about the battle of Szentgotthárd that can be viewed at Vasvár.
Client

Vasvári Dominican Monastery Foundation