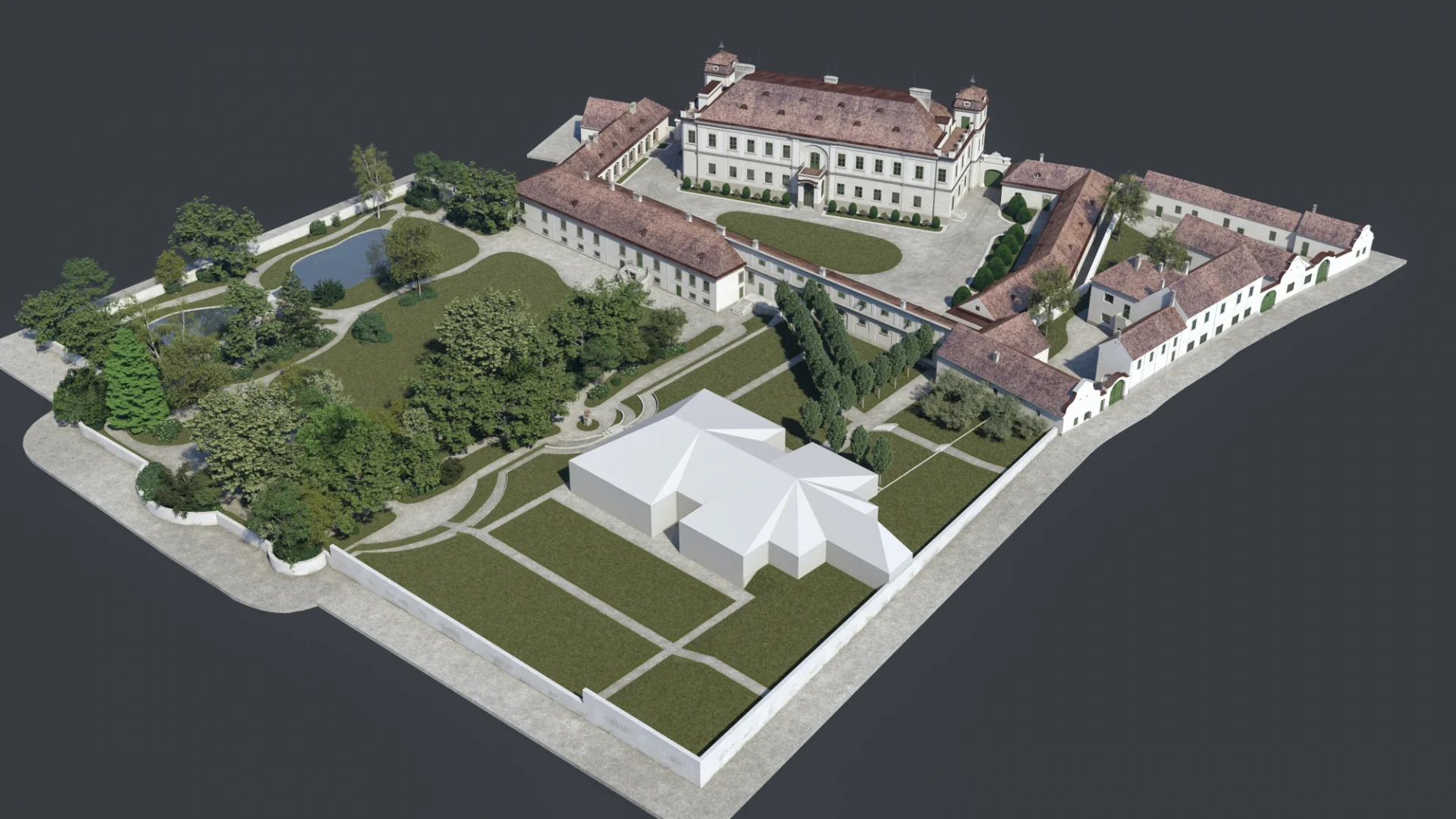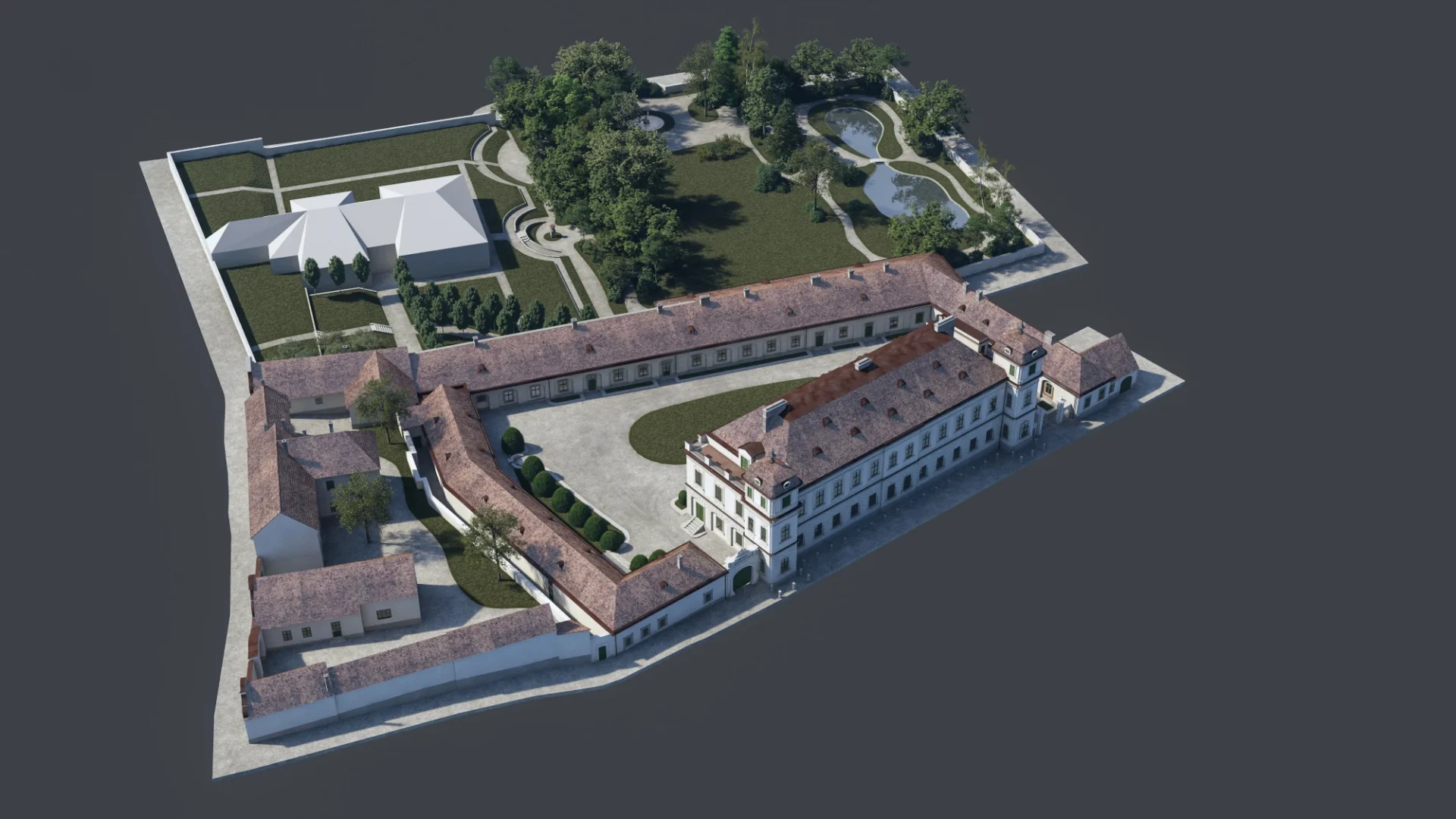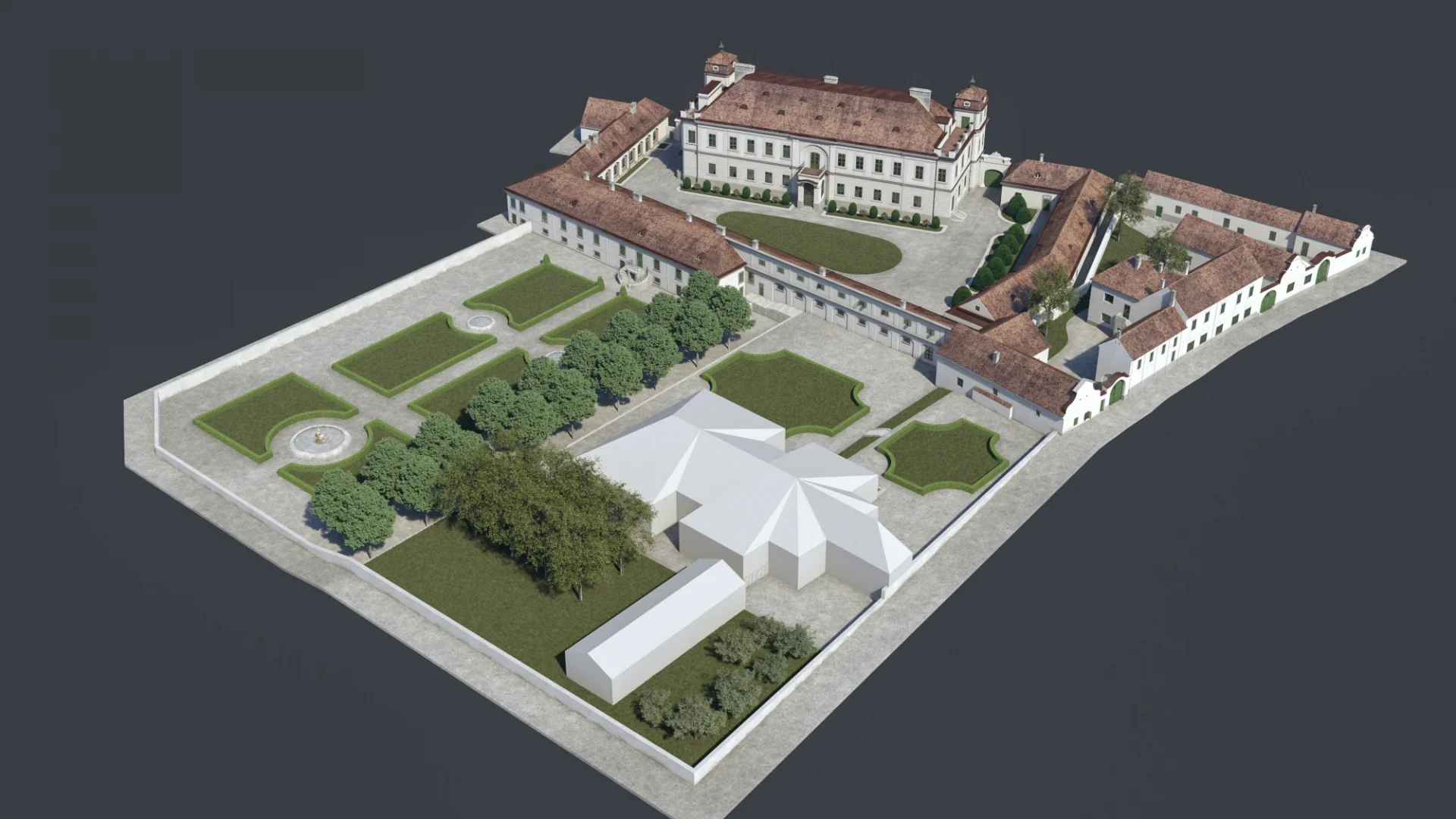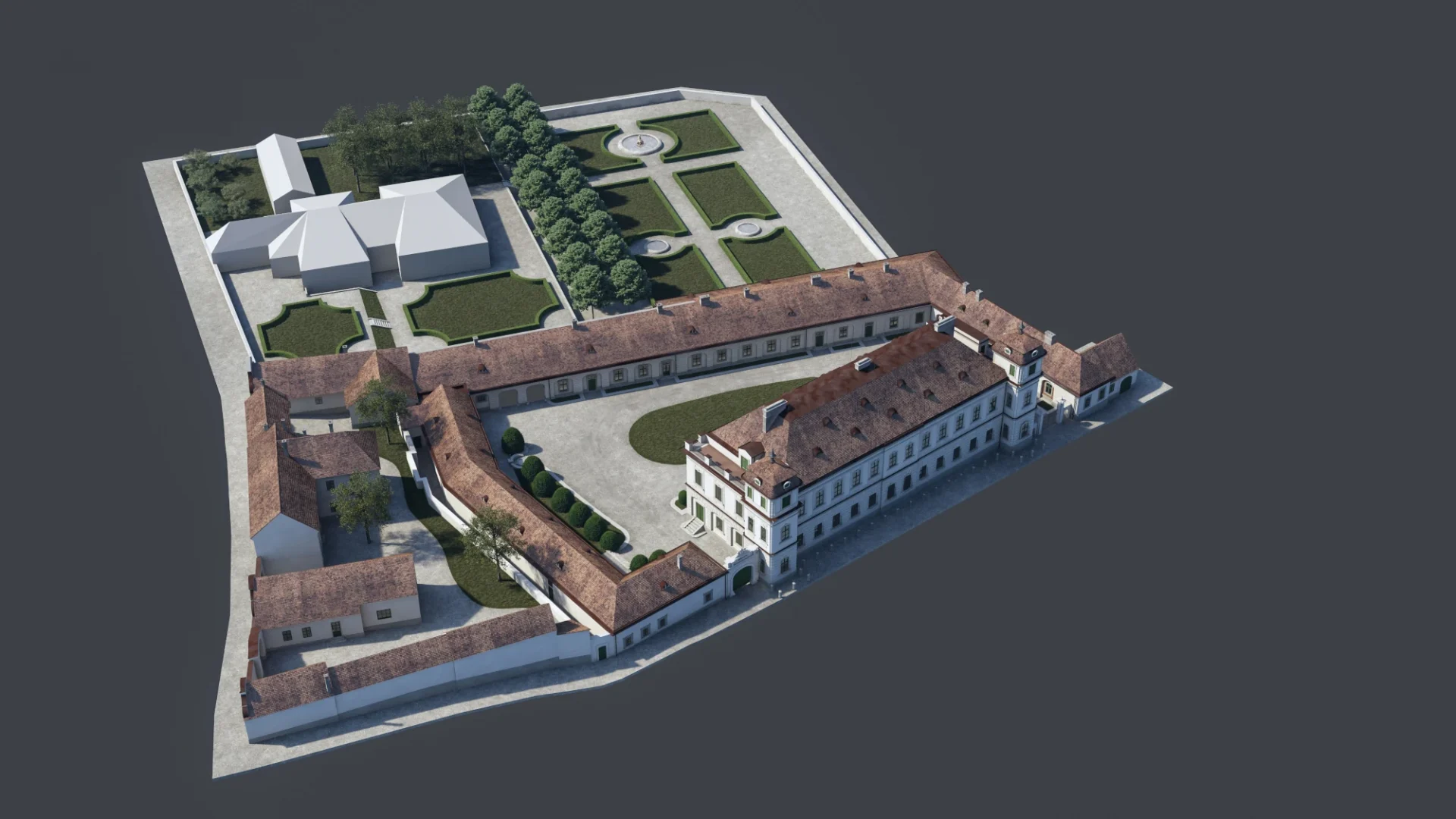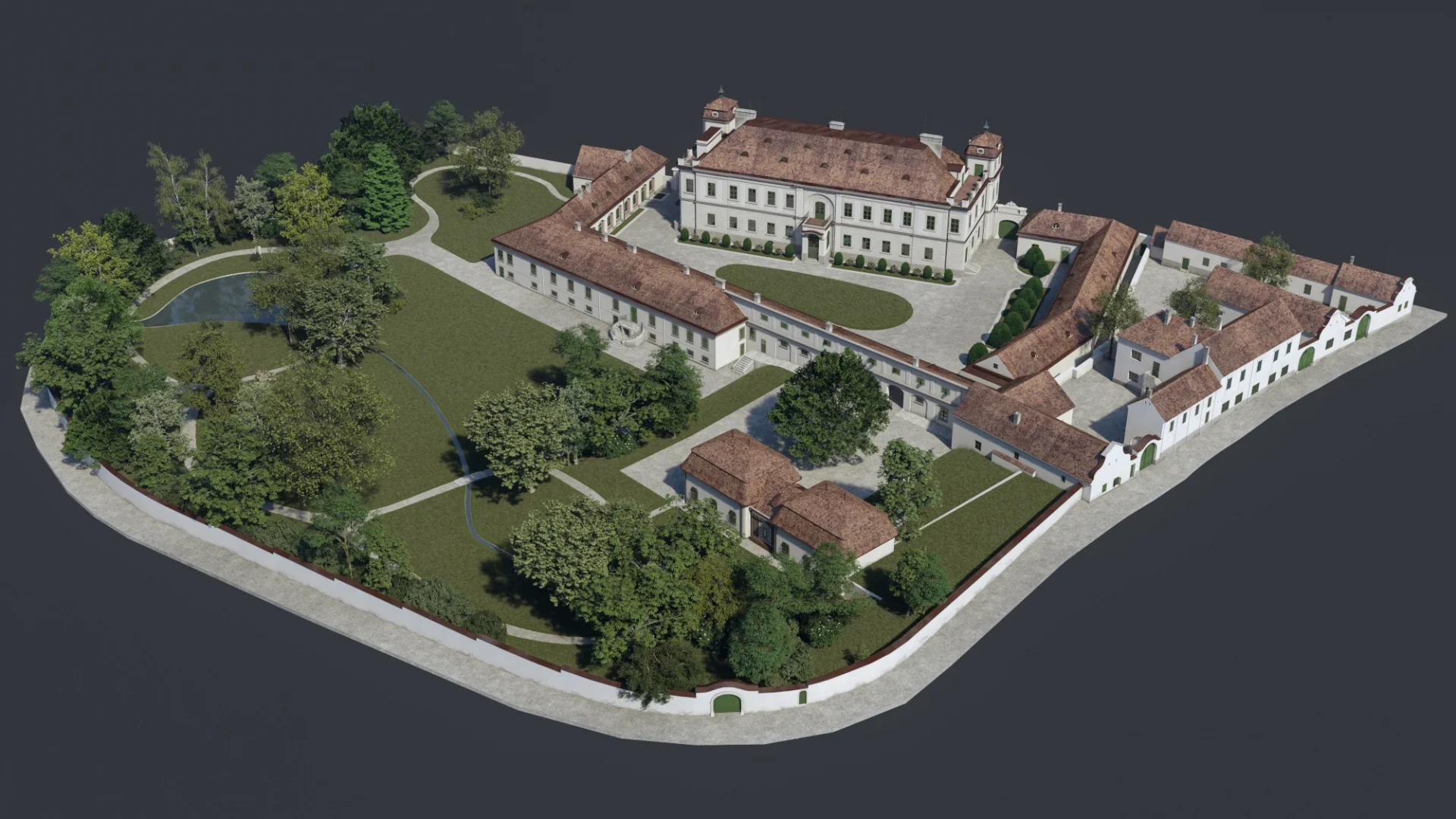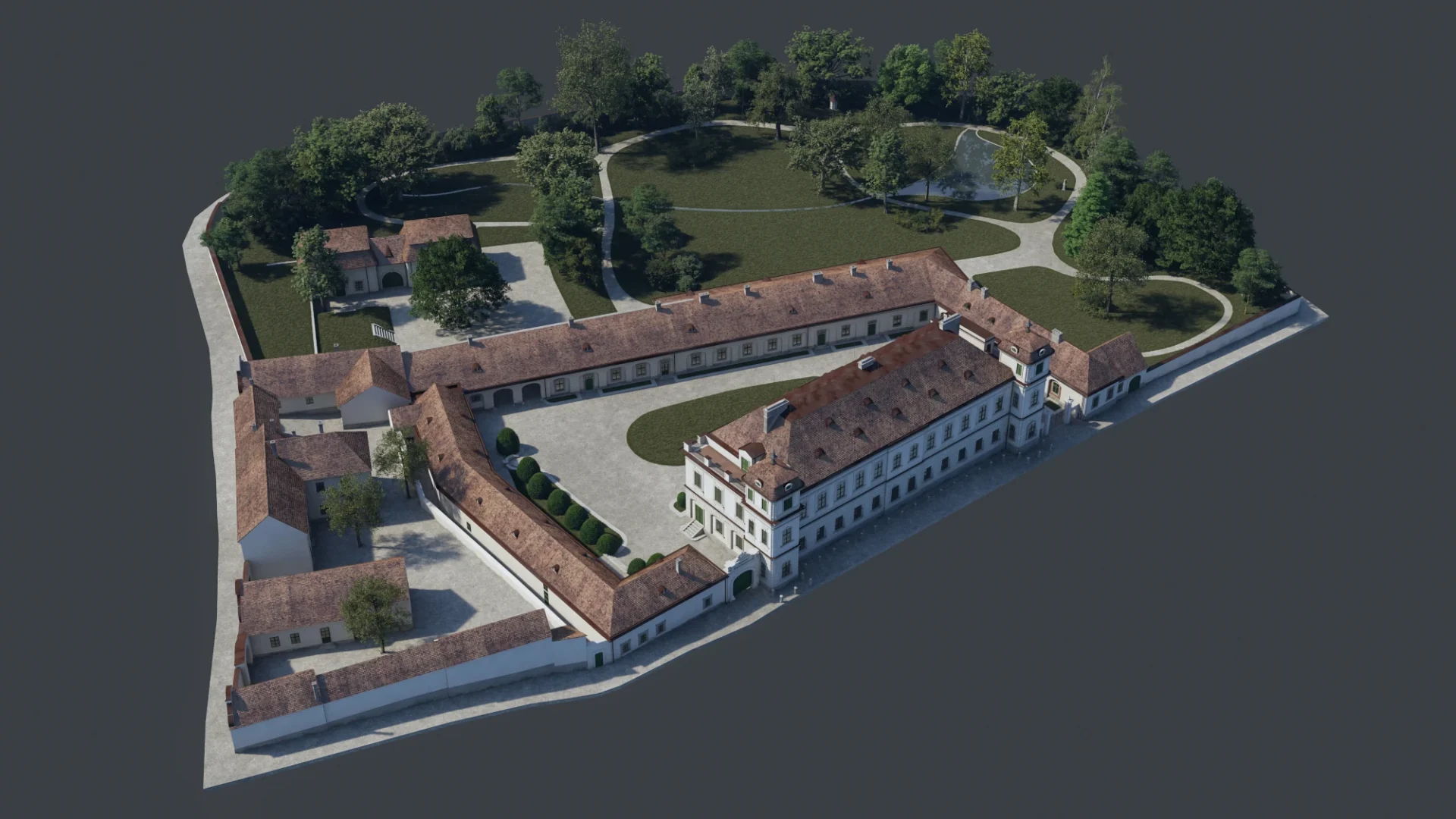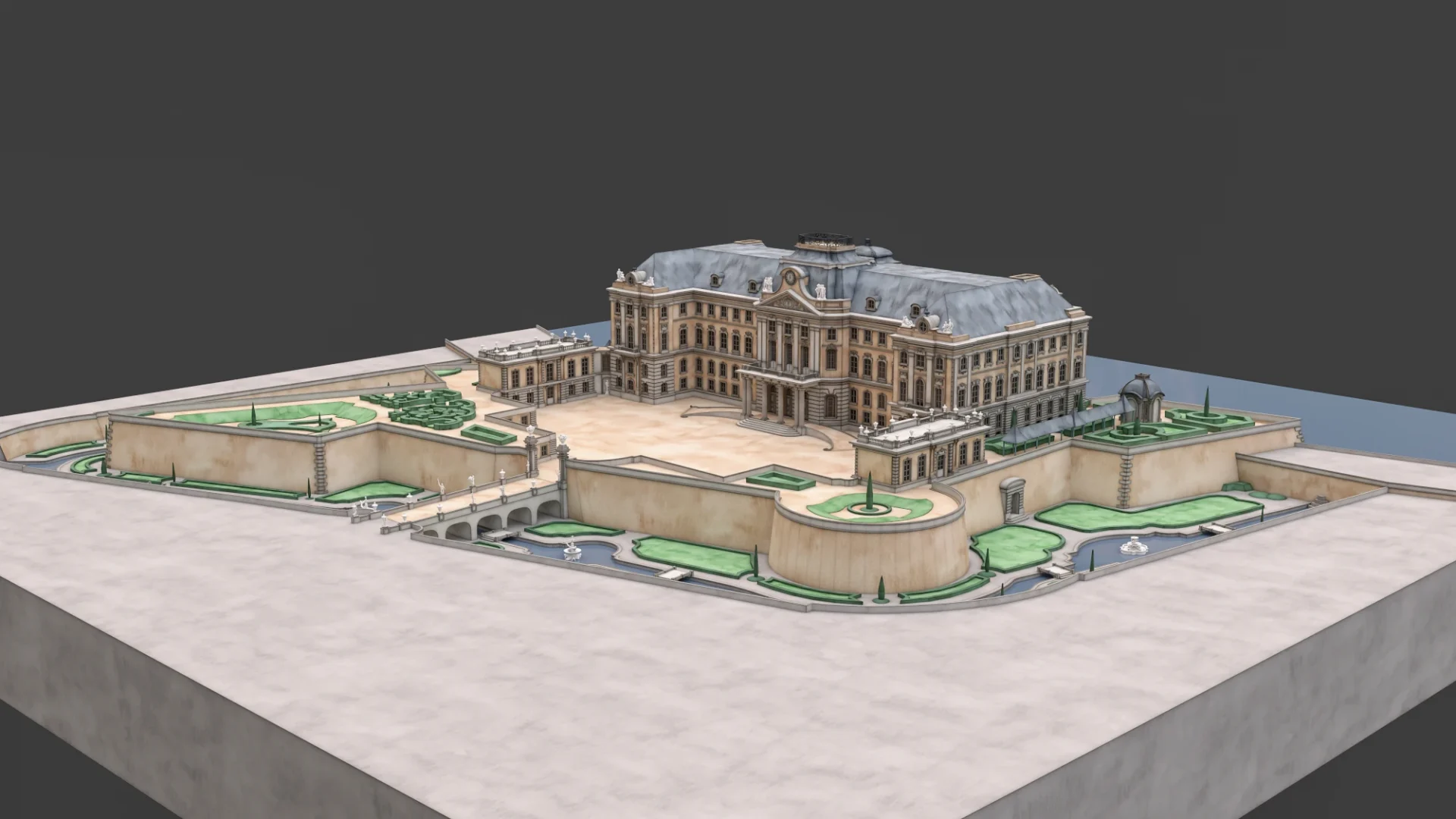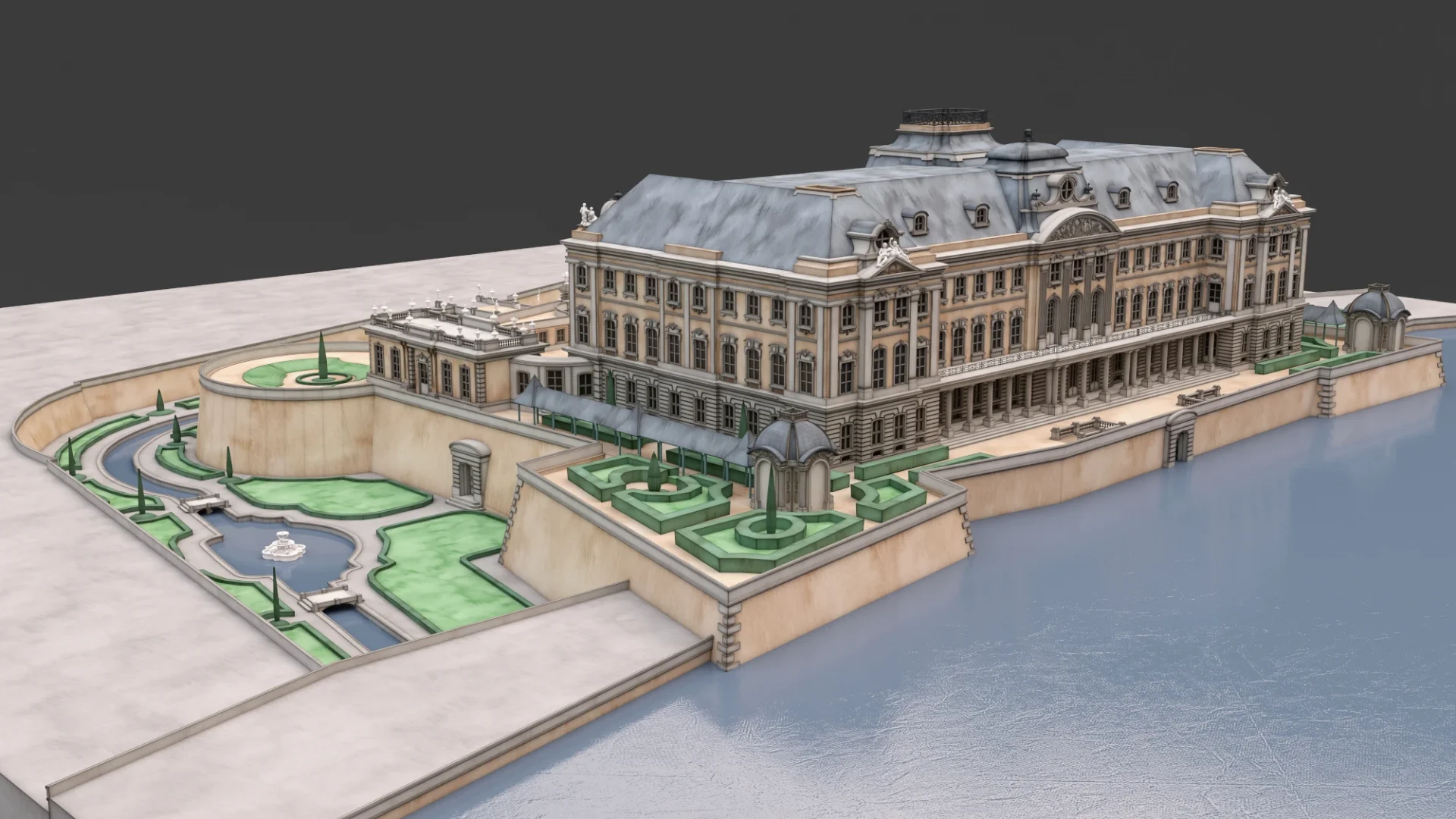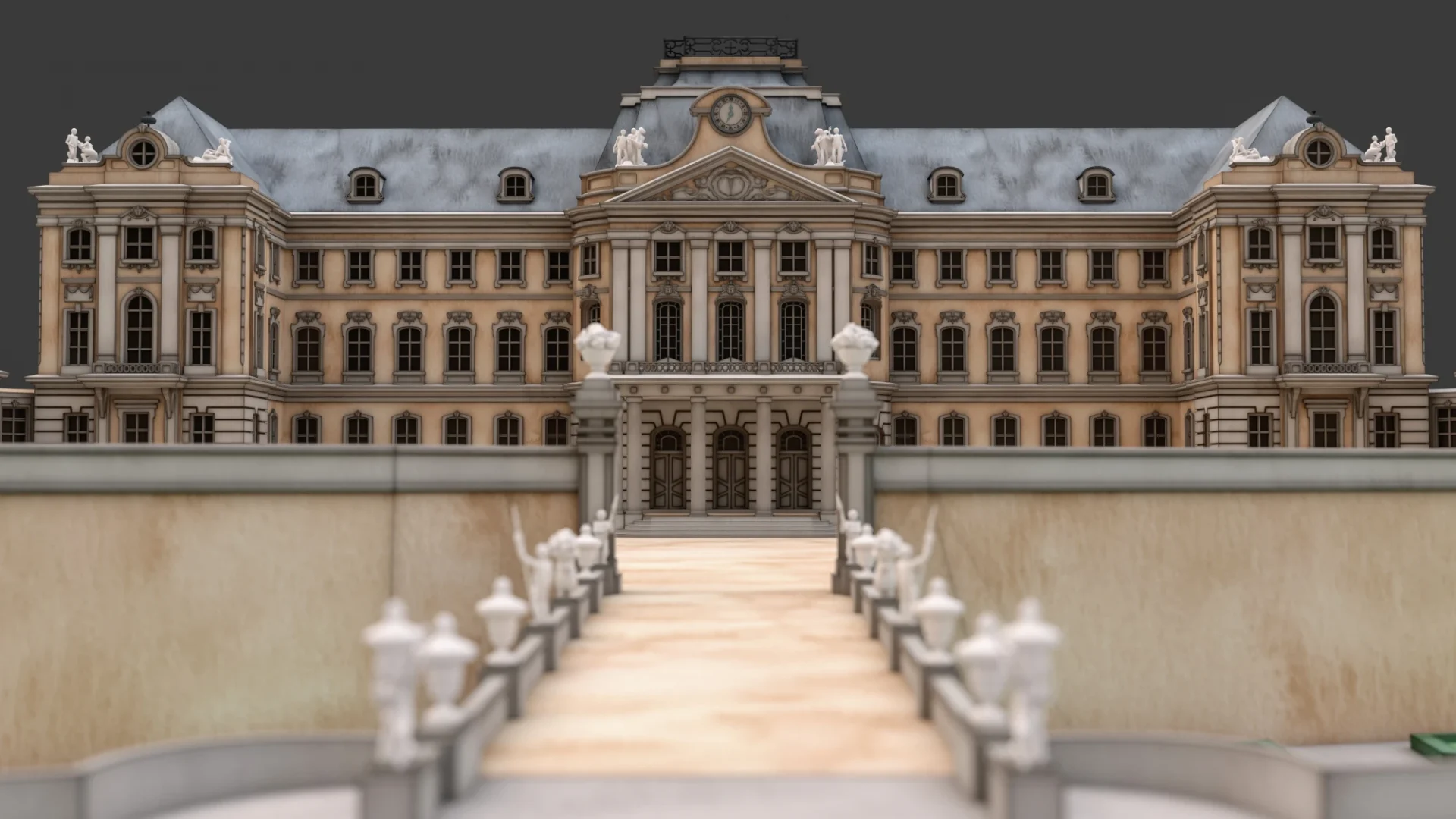 Esterházy residence at Tata
The late Baroque Esterházy Residence, built in the second half of the 1760s, was owned by the Esterházy family until 1945. The castle was continuously inhabited, and royal guests were even received here. Within its walls, national events took place more than once and rulers such as Emperor and King Francis I, Emperor and King Francis Joseph I, II. German Emperor William and IV. Emperor and King Charles. Hundreds of soldiers marched in front of its walls, while the generals (e.g. Artúr Görgey during the War of Independence) held a council of war in the residence. The residence building is part of a large-scale composition, in which the Tata castle and even the Old Lake were incorporated by the building's designer, Jakab Felner. We made a visualization of some eras of the castle garden and the castle designed by Jakab Fellner, which has never been built, within the framework of the NKVP project. The experts were Norbert Jankovics and Andrea Haris.
Client

NÖF - Nemzeti Örökségvédelmi Fejlesztési Nonprofit Kft.
Open Project