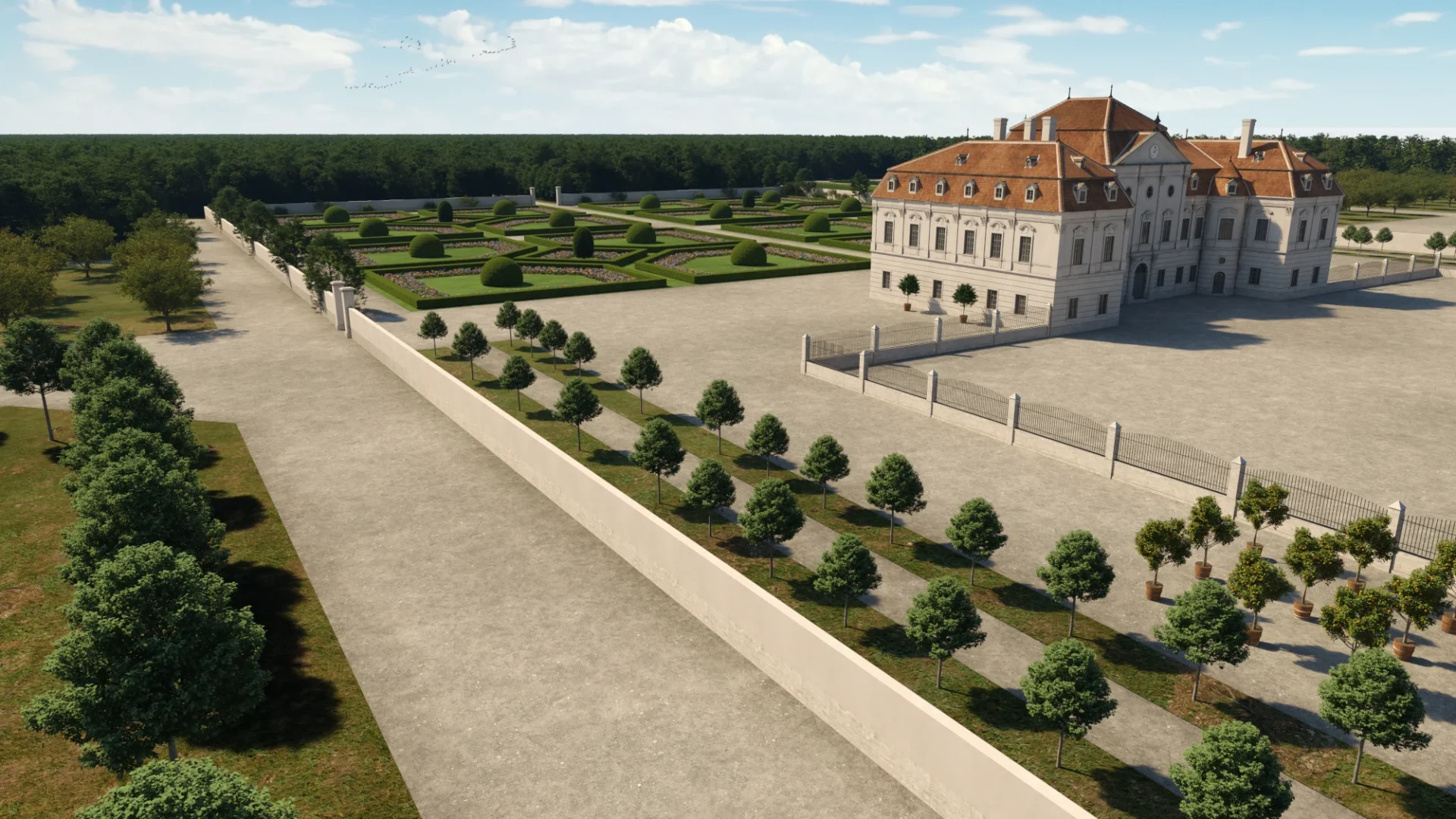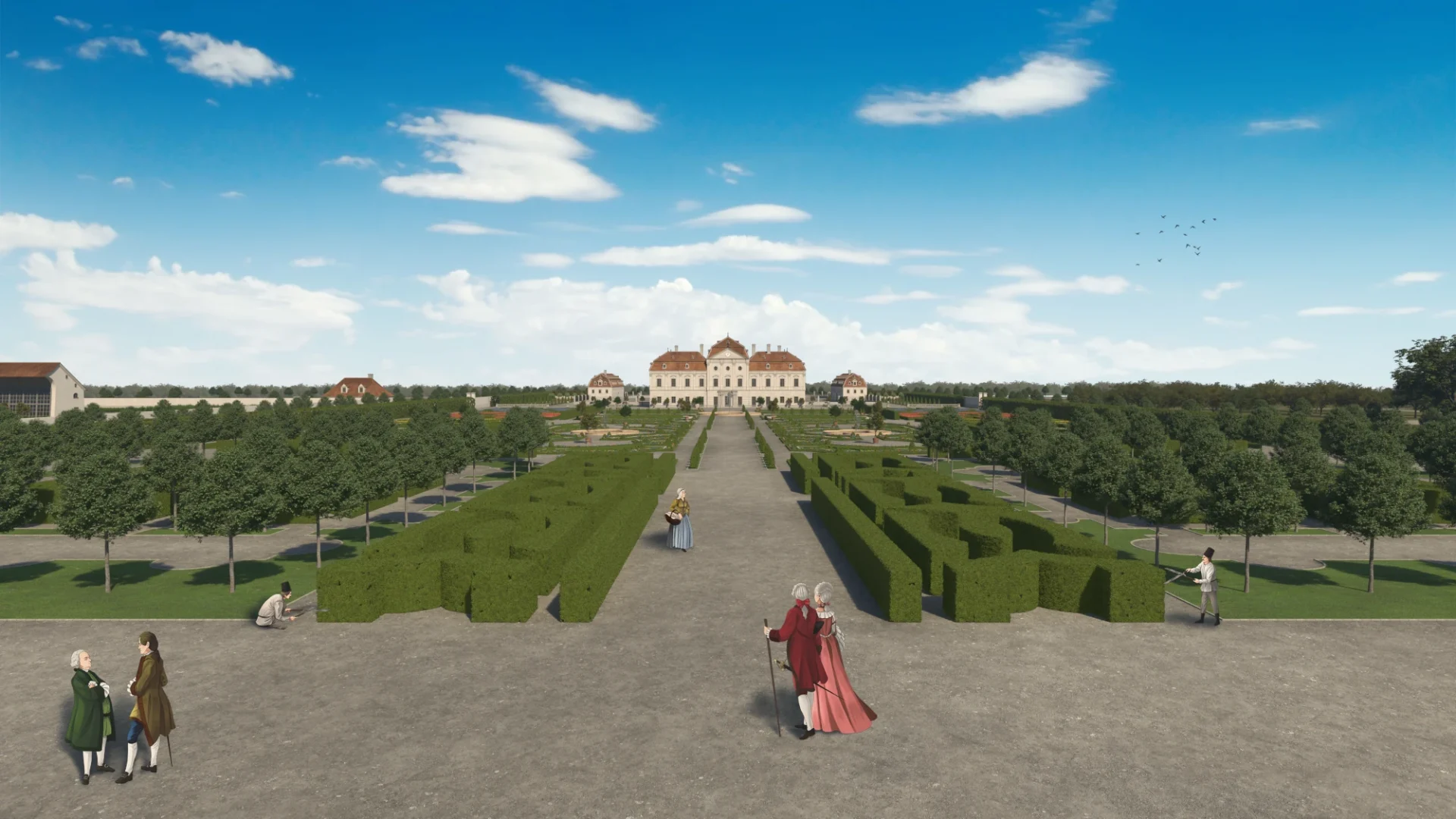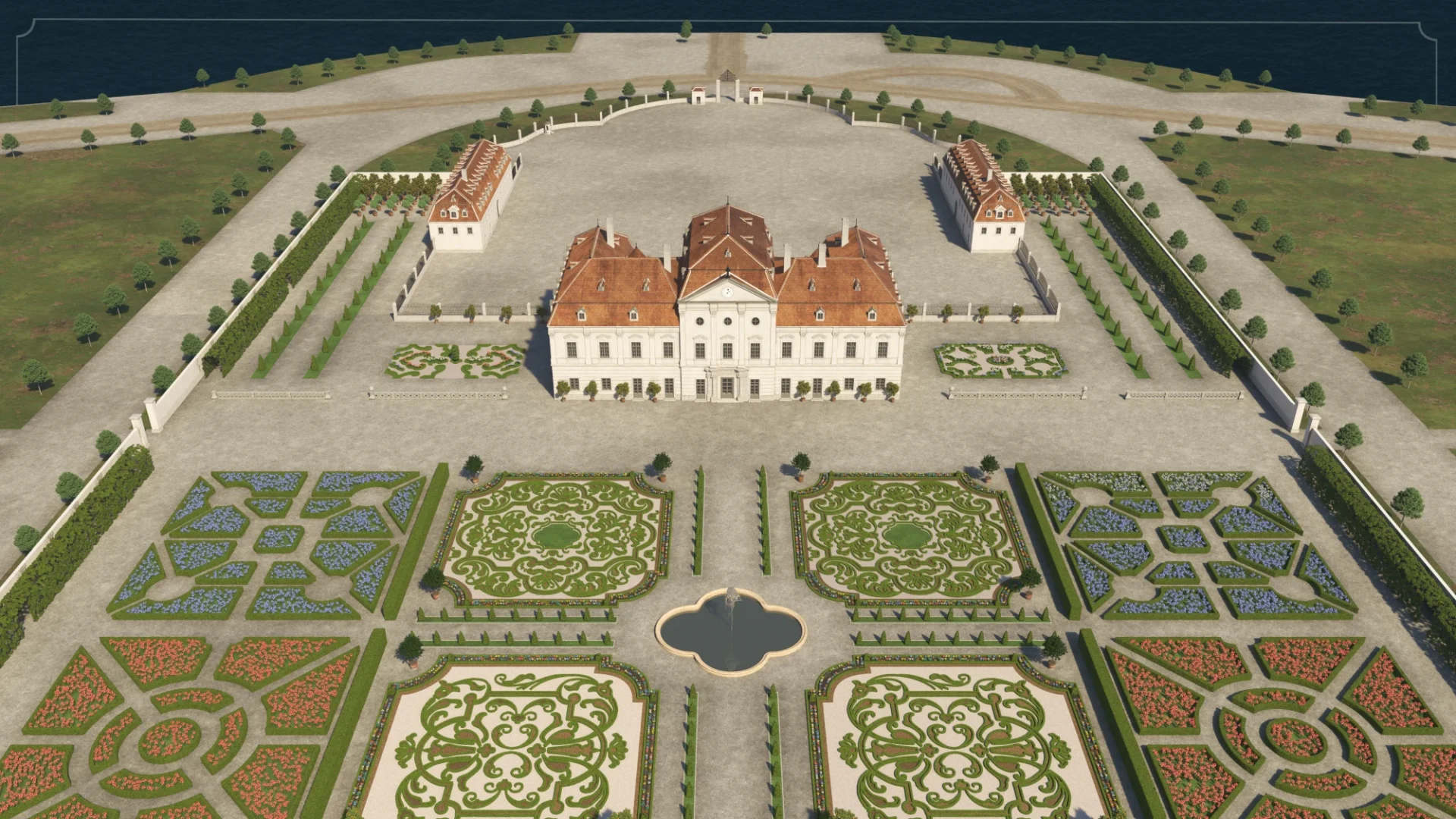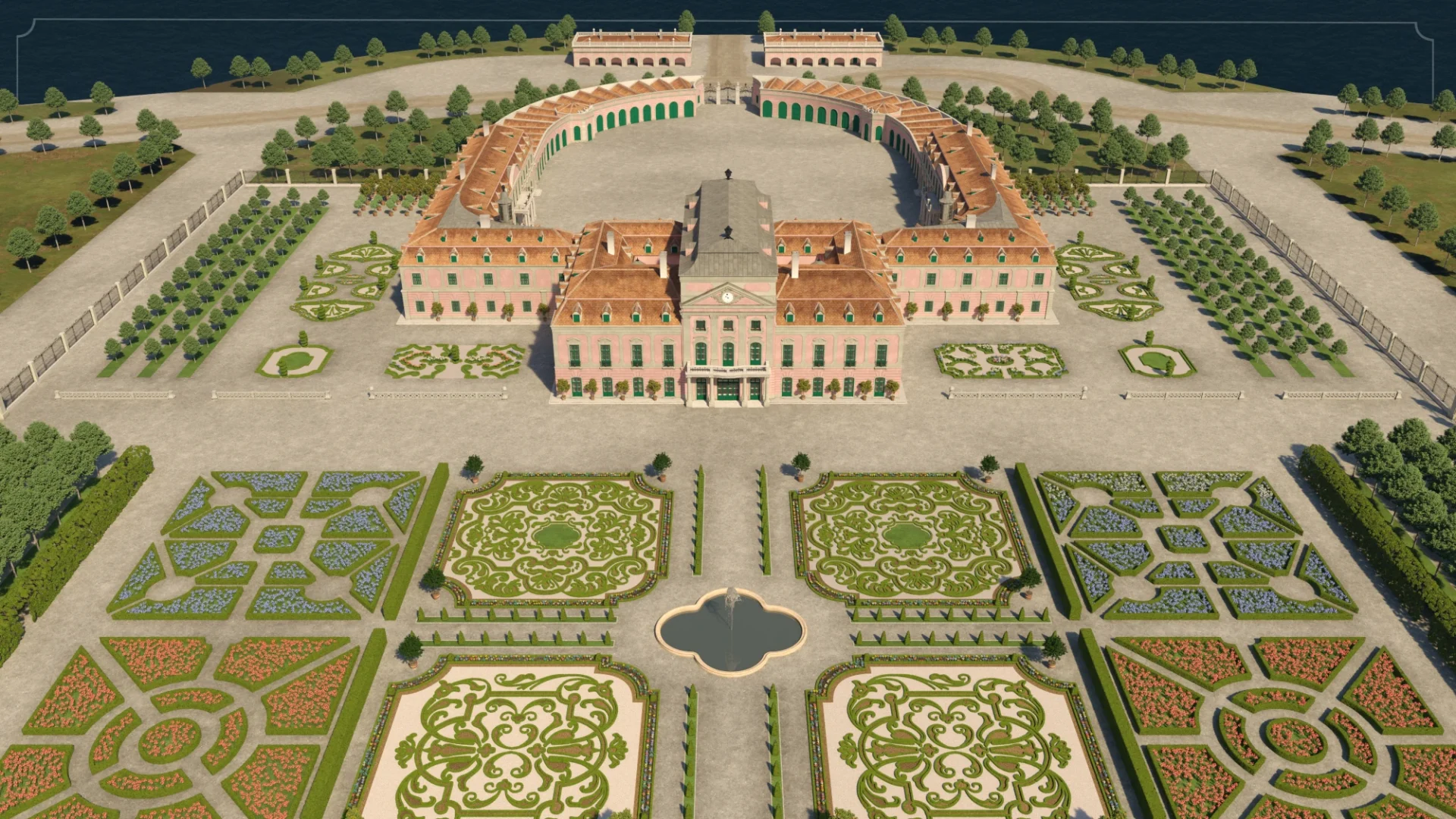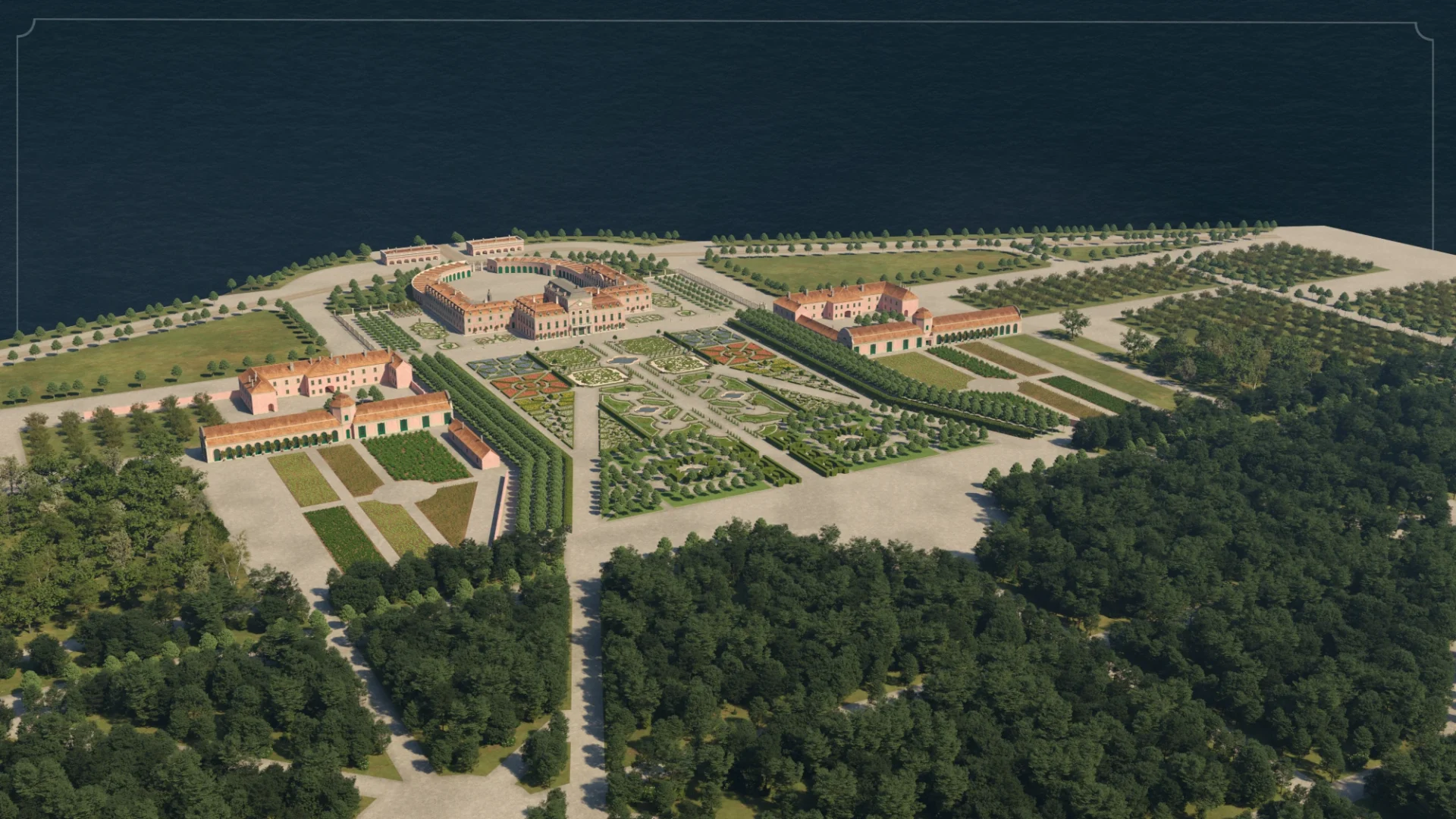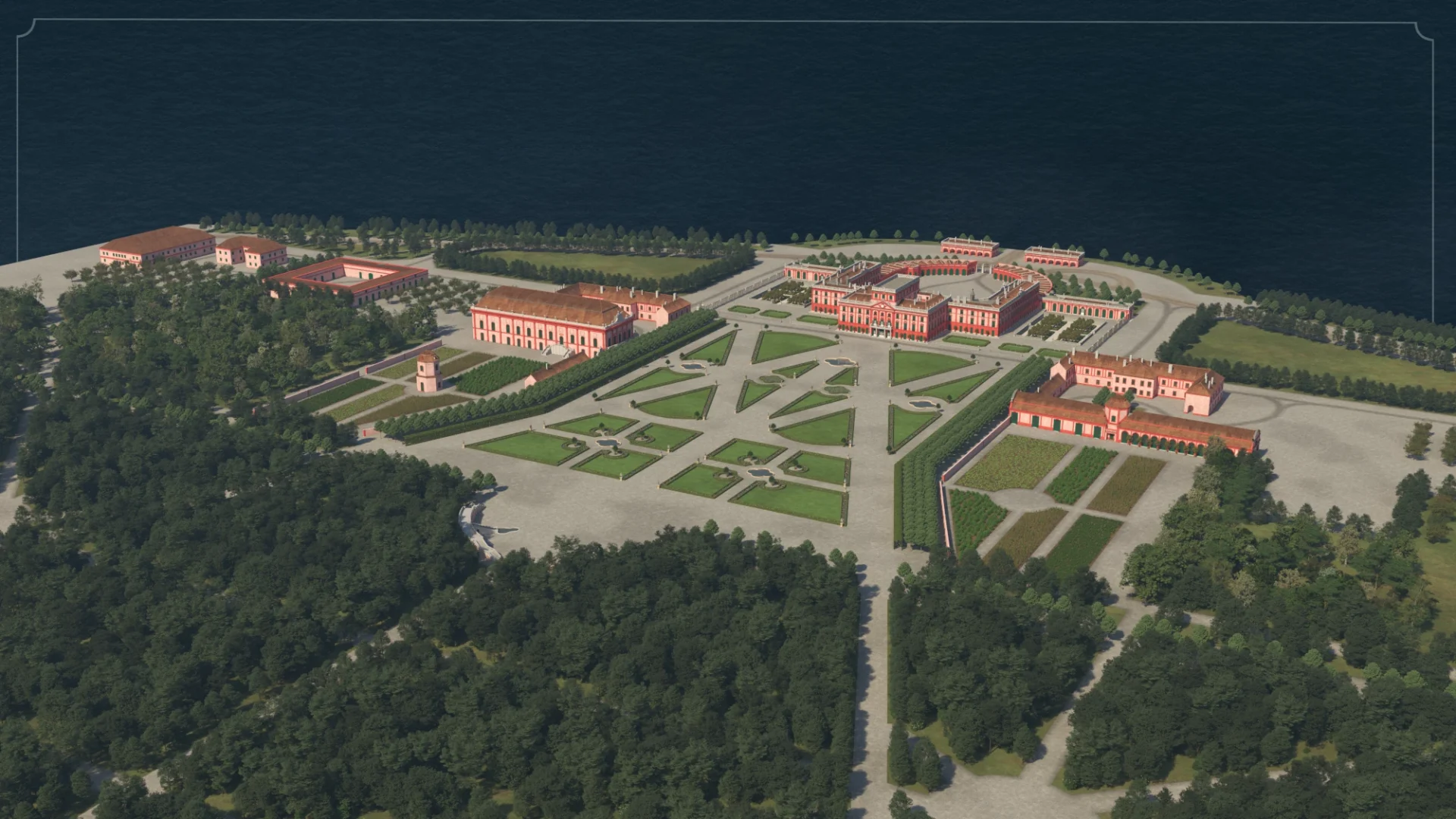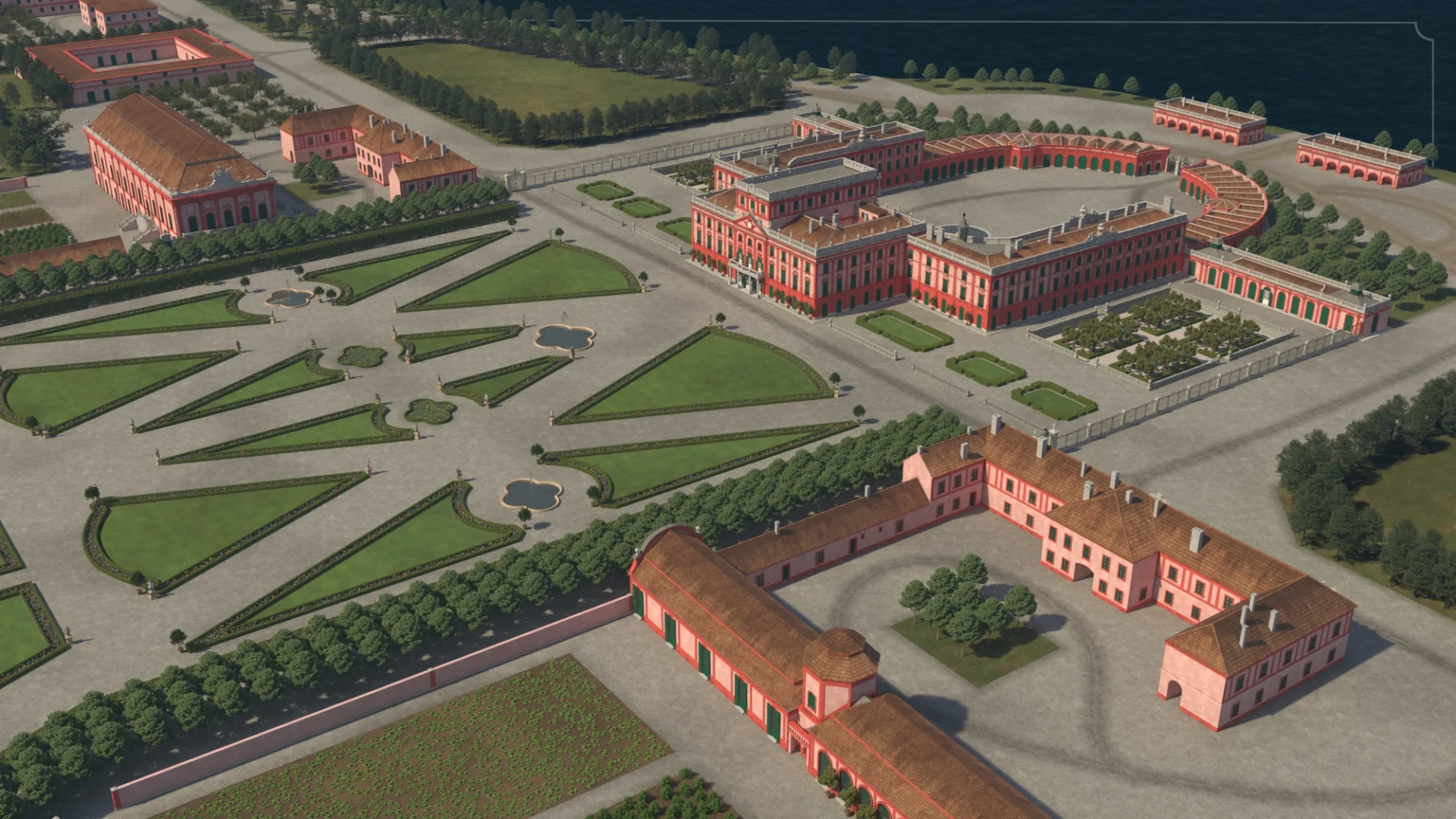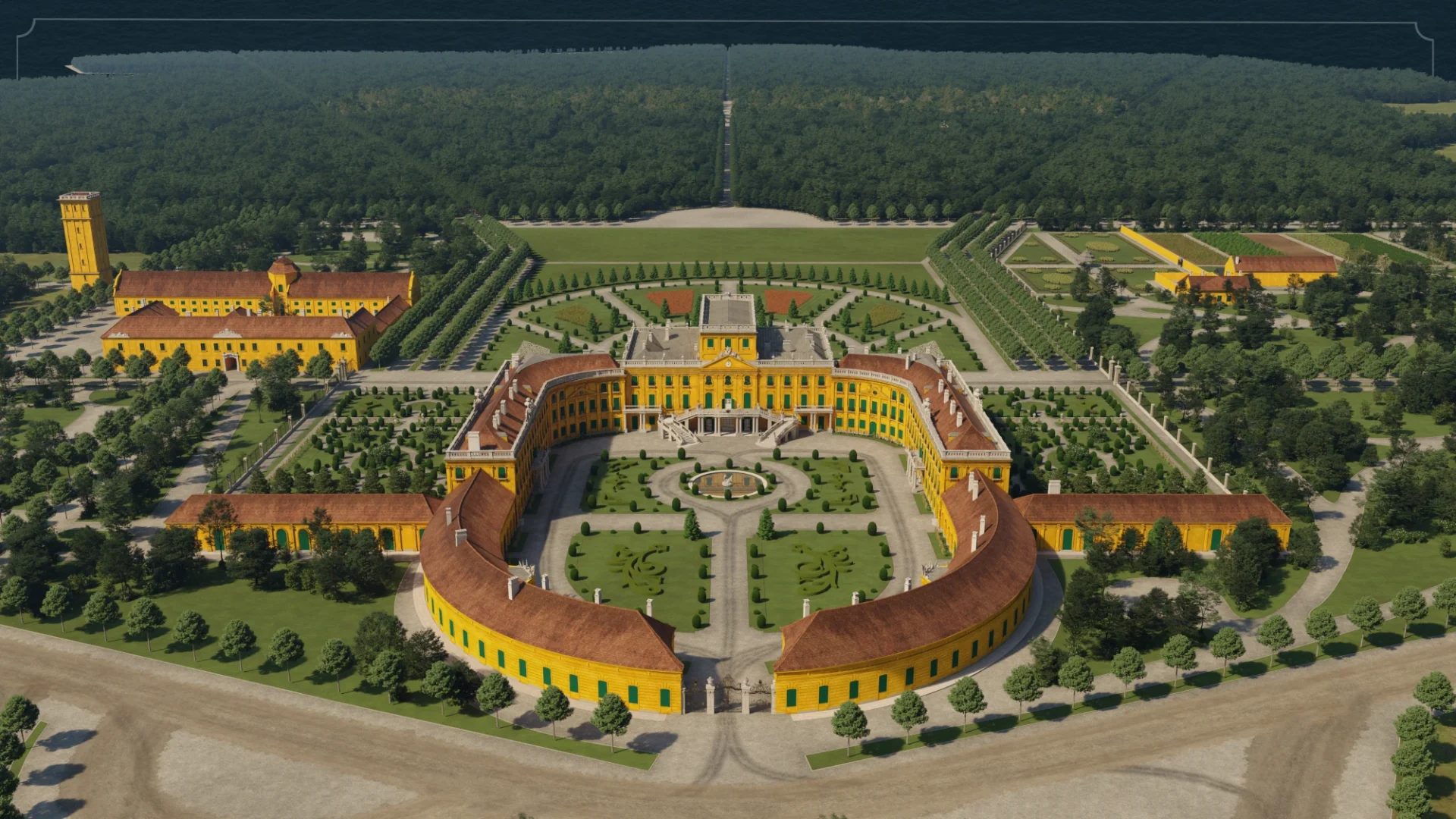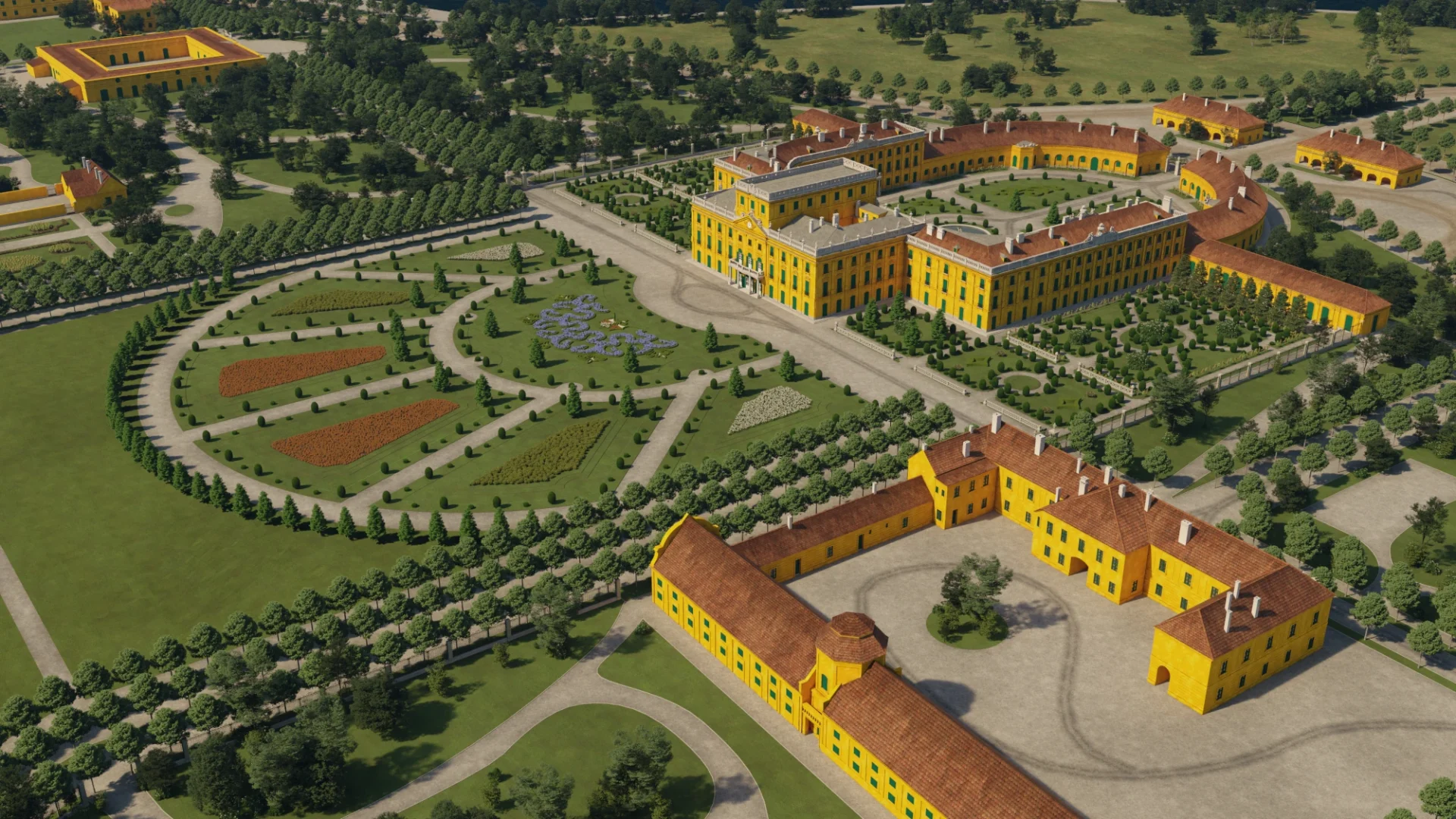 Esterházy Residence, Fertőd
We prepared the theoretical reconstruction of 5 historical eras of the Esterházy Residence in Fertőd, but we did not only focus on the main and annex buildings, but also presented the historical garden. It was one of the most complex and monumental building complexes we've ever created in digital form in our workshop. From the completed theoretical reconstruction, animated films, special 3D content elements, mobile applications and interactive software were created, which can be viewed in the new permanent exhibition entitled "Transformations – Hungarian Versailles in the light of three centuries".
A lot of invested work has paid off, as visitors to the castle can take part in an impressive, unique European-level, historical journey through time. See the invisible Fertőd Castle!
Curator of the exhibition and scientific expert of the reconstruction: Áron Tóth PhD
Client

NÖF - Nemzeti Örökségvédelmi Fejlesztési Nonprofit Kft.