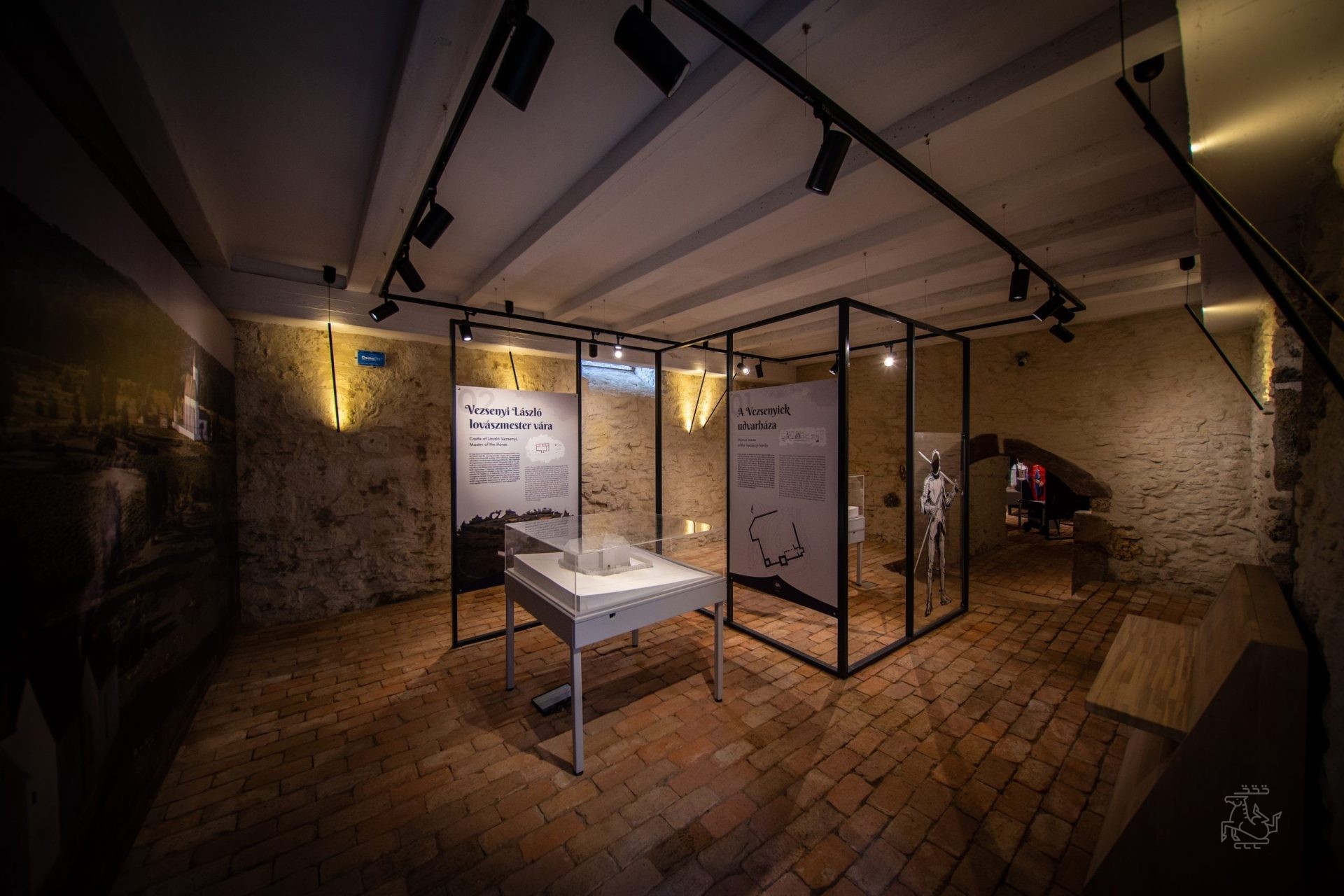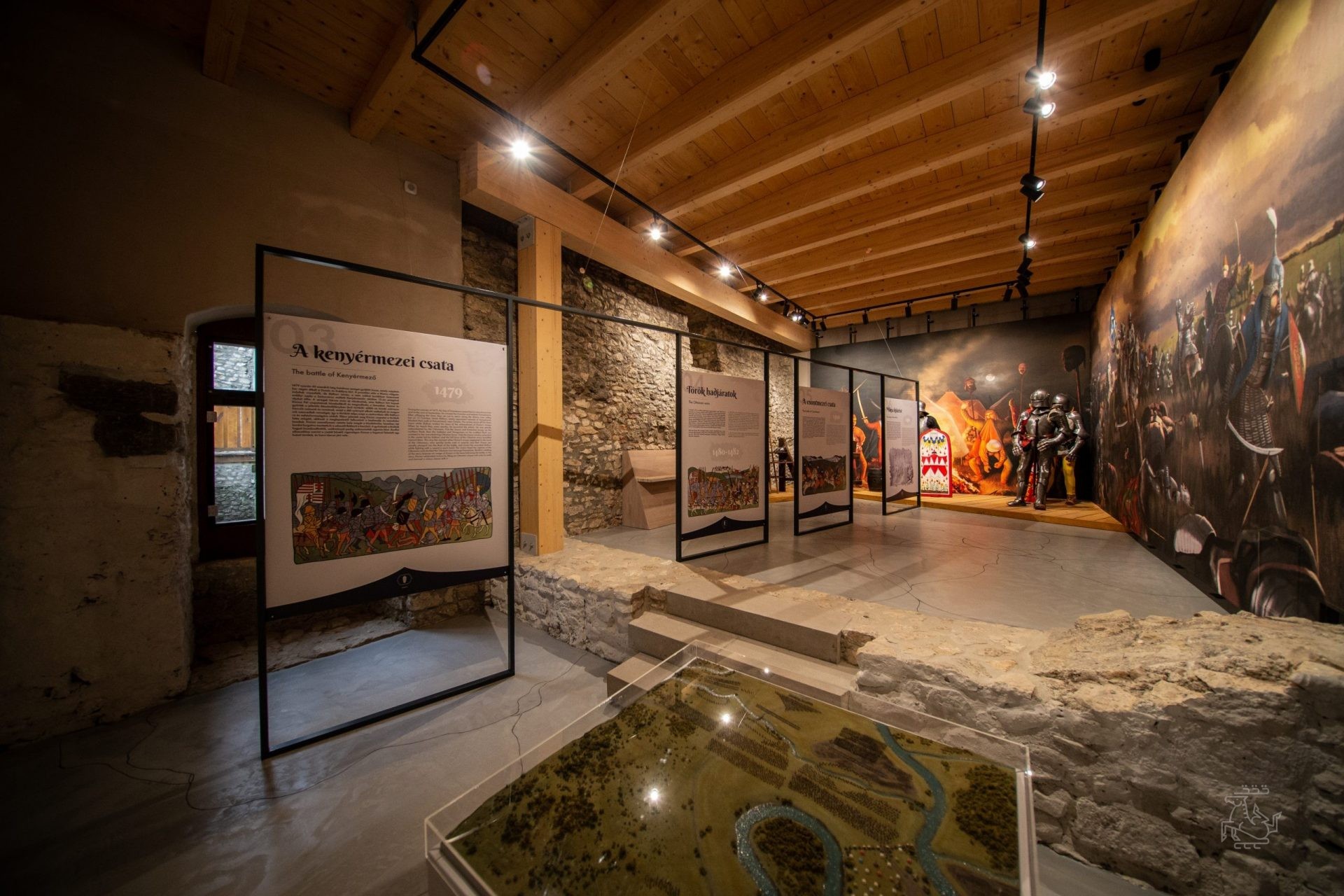 Nagyvázsony, Kinizsi-castle exhibition
We created a new, interactive, complex and modern visual exhibition in the Kinizsi Castle in Nagyvázsony. The image is dominated by Ifresco artwork, displayed on large surfaces, depicting images of contemporary life. The curator of the exhibition was Gergely Buzás.
Our task was, among other things, the image and graphic design of the exhibition, the creation of mock-ups, the digital painting of historical portraits, the development of software content, and the production of films.
Client

NÖF - National Heritage Development Nonprofit Kft.