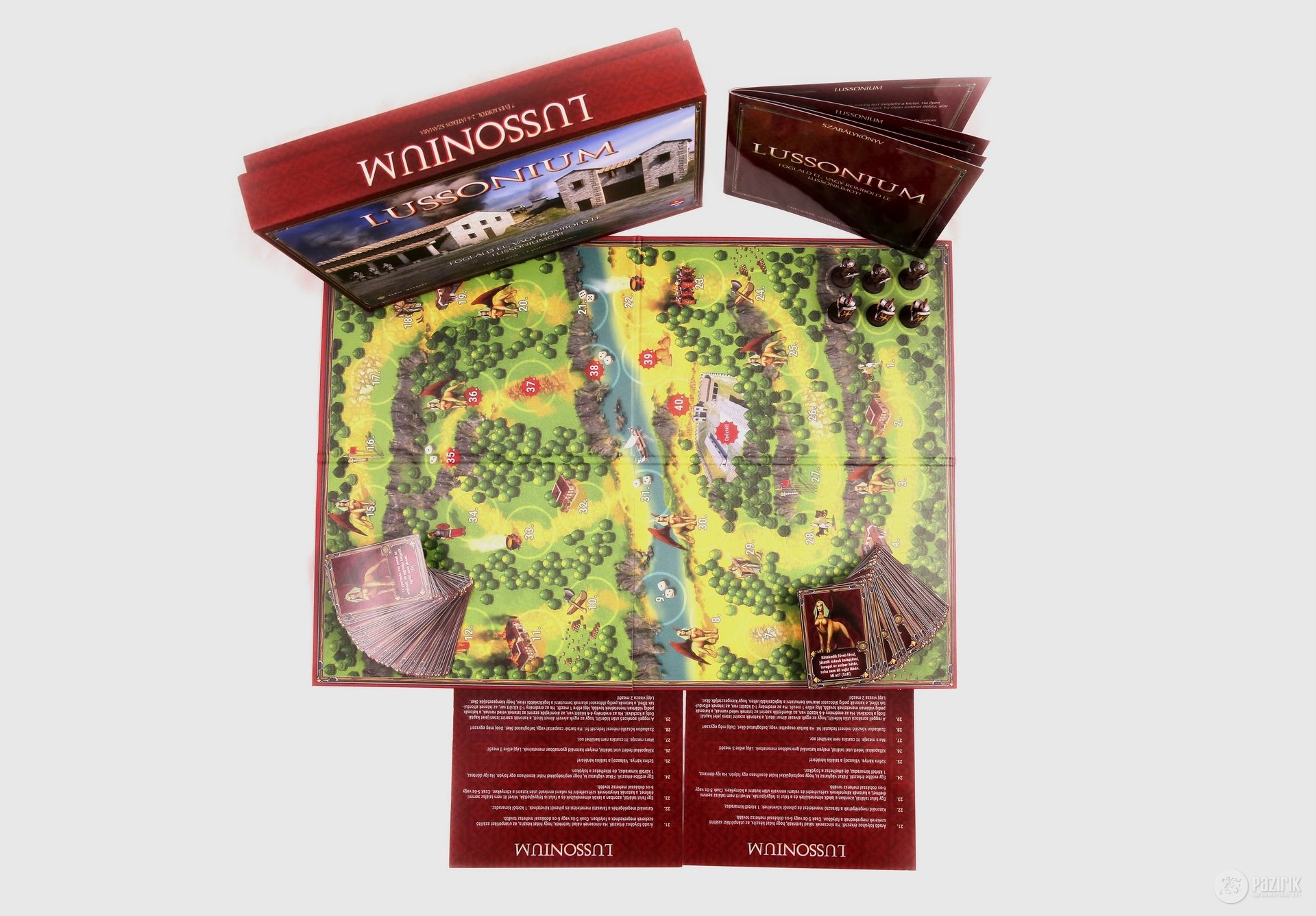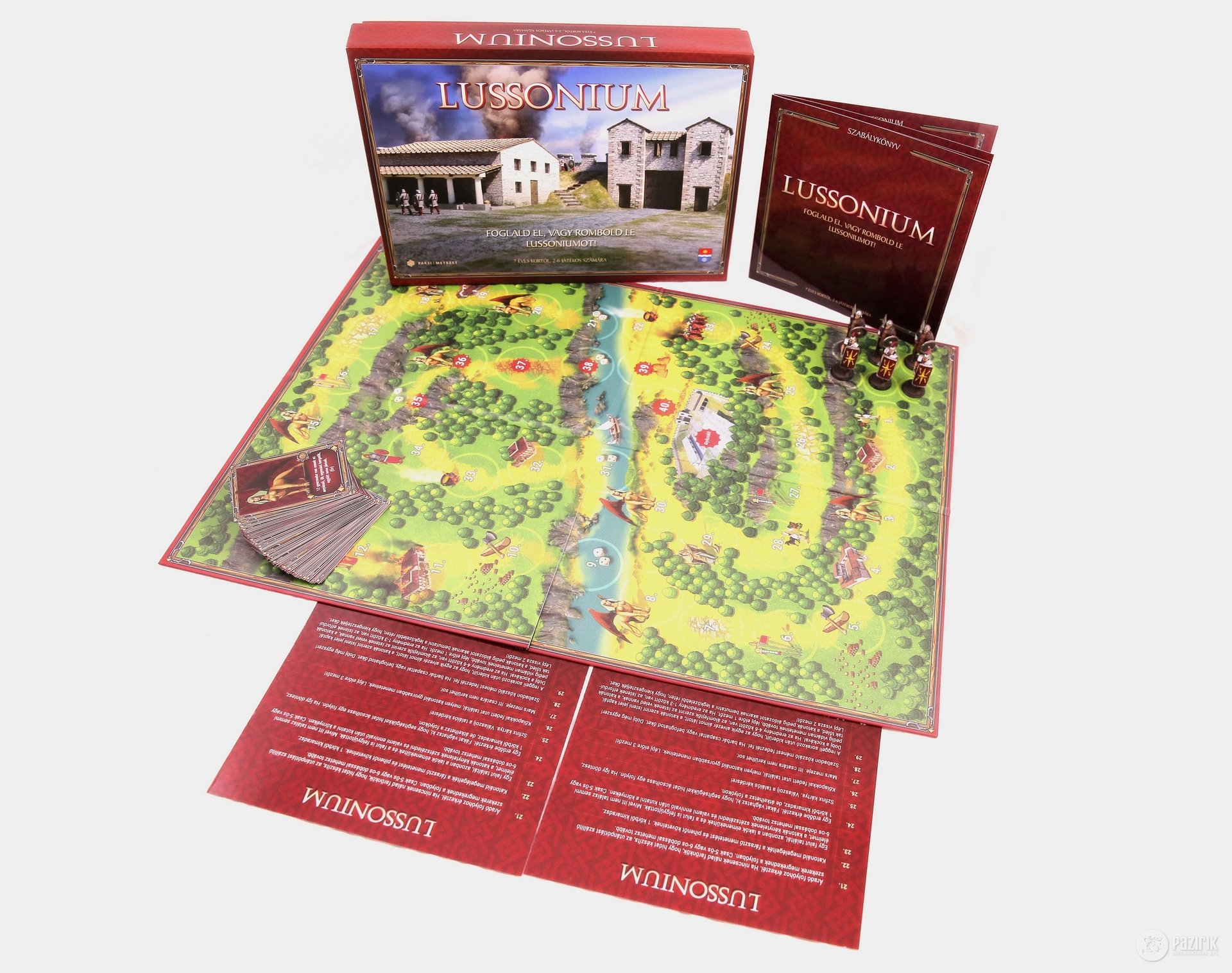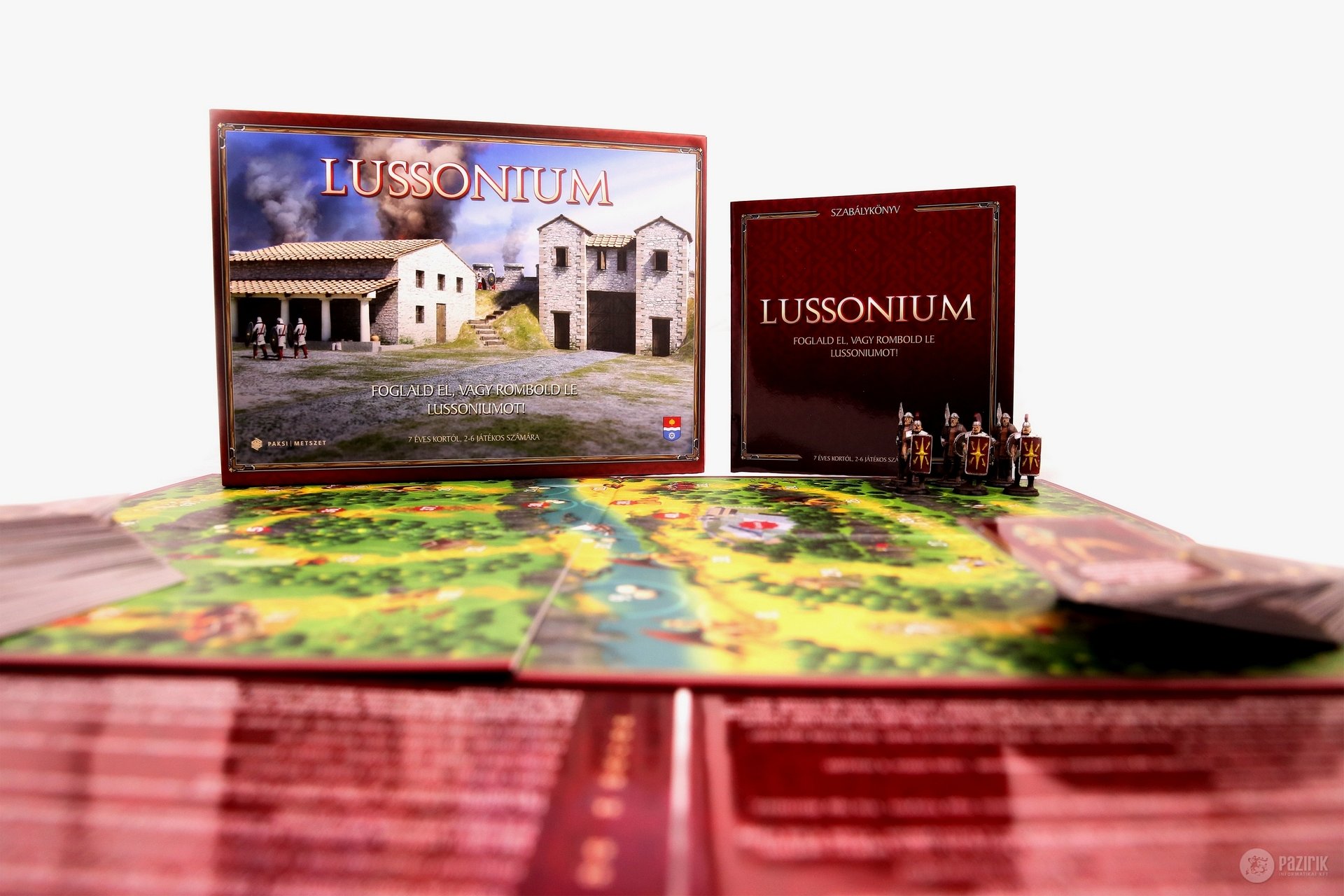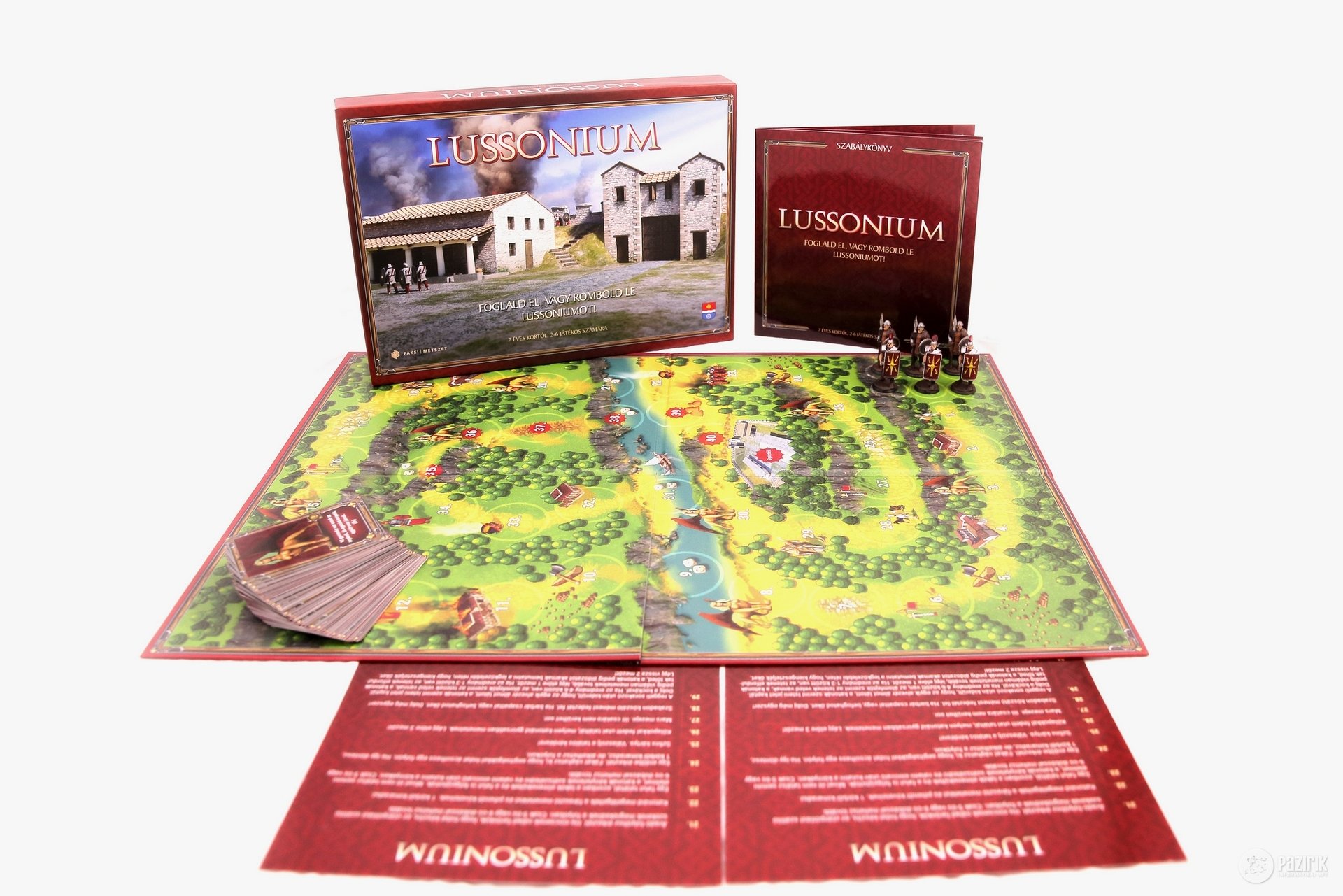 Capture or raze Lussonium.
Our company has been assigned the task of designing and producing a prototype of a board game which can be used at museum pedagogical sessions but also at home, by the enthusiastic team from the City Museum of Paks.
The game gained its final form through numerous genuine graphical solutions – game board, box, cards, 3D figurines – and it was delivered to the Visitor Center of Paks Section.
Client

City Museum, Paks

Tags
Open Project